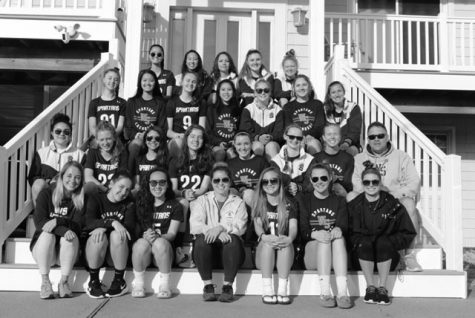 Mike Diamano and Zach Thompson, Sports Assistant Editor and Viewpoint Assistant Editor
April 24, 2019
It's a cool 70 degrees with a chill breeze in the air. The smell of ocean salt rises as the charter buses get closer and closer to their destination. Spring sports trips...
March 25, 2019
Spartan sports are important for students, teachers, parents, and anyone else who pays attention. There are hundreds of student...
March 25, 2019
Spring tryouts were finished in the final week of February, marking the end of the winter season and start of the spring...
February 19, 2019
Those who have spotted Spartans dressed in athletic clothes stretching in the Sports Lobby may wonder what Personal Fitness...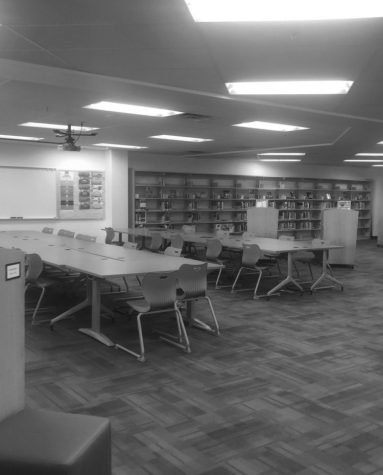 Connor Zimmerman, Editor-in-Chief
October 7, 2019
The county's decision for high schools to go one-to-one with laptops was a well intended one, but the implementation at WS thus far has had its fair share of issues. The...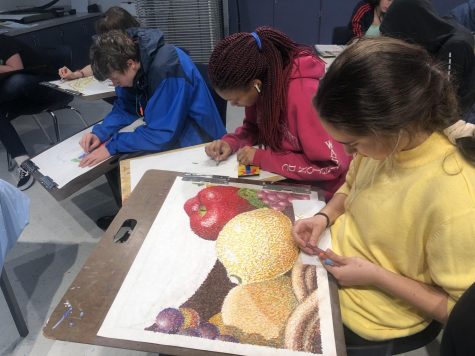 The importance of funding the arts
March 25, 2019
People from around the area congregate on Friday nights...
Six ways to handle the stresses of senior year
March 25, 2019
Whoever said senior year would be the easiest is delusional....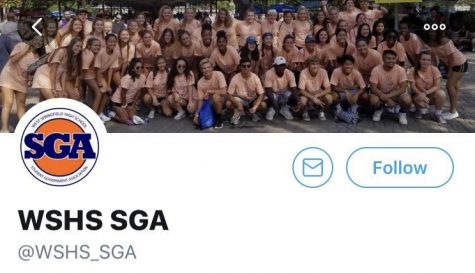 Sean Stuck, Entertainment Editor
October 7, 2019
Four years ago there was one social media account for every class, and it worked, but over the years the number of accounts has grown exponentially. There are accounts...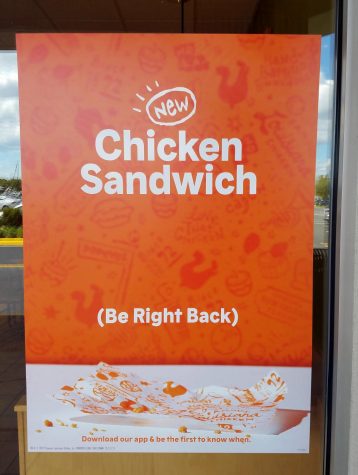 Popeyes' chicken sandwich: America's great debate
October 7, 2019
The story of Popeyes' chicken sandwich first began in early August when Popeyes entered a business agreement with Sweet Dixie Kitchen, a California based Southern comfort food daytime restaurant. As...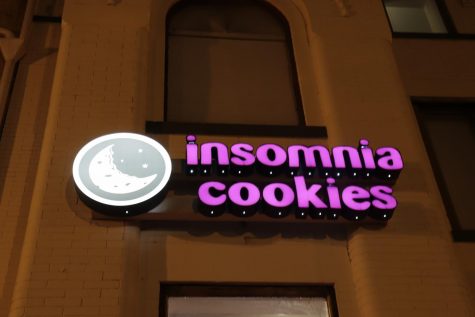 Insomnia Cookies review: To eat or not to eat?
October 3, 2019
By Daniel Nam Editor In Chief Cookies are known worldwide as one of the most popular desserts for people of all ages. Whether it is chocolate chip, sugar, or snickerdoodles, there is always something...
January 31, 2017
Victor's Pizza: the "little Italy" in Springfield, Virginia. With its tasty pizza and its varied menu, Victor's is a great place to take the family for a night out...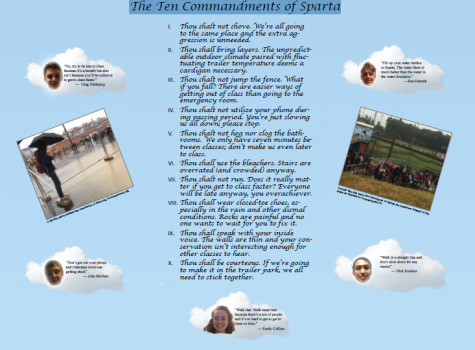 December 15, 2016
I. Thou shalt not shove. We're all going to the same place and the extra aggression is unneeded. II. Thou shall bring layers. The unpredictable outdoor climate paired...