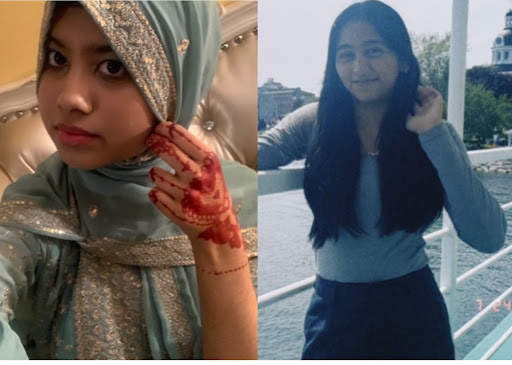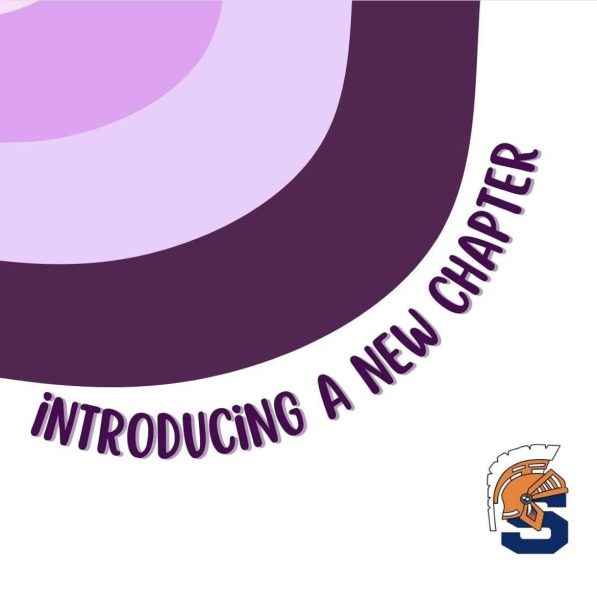 The addition of a new chapter of the non-profit Care 4 Kiddos at WS aims to find solutions for survivors of domestic abuse and to spread awareness of this topic in the wider community.
"Care 4 Kiddos will not only bring service opportunities for people who want to make a difference, but hopefully it will also help create a more open environment at the school for issues such as domestic abuse to be talked about. I also hope it'll encourage people to take initiative for others," said chapter president sophomore Afrahna Faruky. 
Faruky hopes to establish fundraising and advocacy events throughout the year, as well as collaboration events with UNICEF and Key Club. An interest meeting will be announced soon. Faruky urges potential members to be unafraid to take initiative, specifically stating that "any help you can offer allows change for the better." The club is looking for a faculty sponsor. If interested in advising, contact Faruky at [email protected]. 
Story continues below advertisement