Staff 2020-2021
Editors-in-Chief
Mike Damiano
Elizabeth Thompson
Corbin Lathrop
News Editor
Joseph Triolo
Viewpoint Editor
Mike Damiano
Features Editor
Luke Yates
Scoop Editor
Anisha Iqbal
Entertainment Editor
Abigail Beyene
Sports Editor
Robert Morrison
Etc. Editor
Saharla Mohamoud
Advisor
Laura Leone
Easy, delicious desserts to make at home during self isolation
June 5, 2020
As everyone is stuck at home during self isolation, baking has been on the rise. Baking can be a fun way to pass the time when bored at home, and with rewarding end results. Here are three of my favorite...
4 Mask fashions more contagious than the virus
May 28, 2020
1. The Classic Medical Mask These disposable masks may look bland at first, but they can be a canvas of creativity. Dress them up or down, draw a mustache, or give yourself Kardashian lips. The world...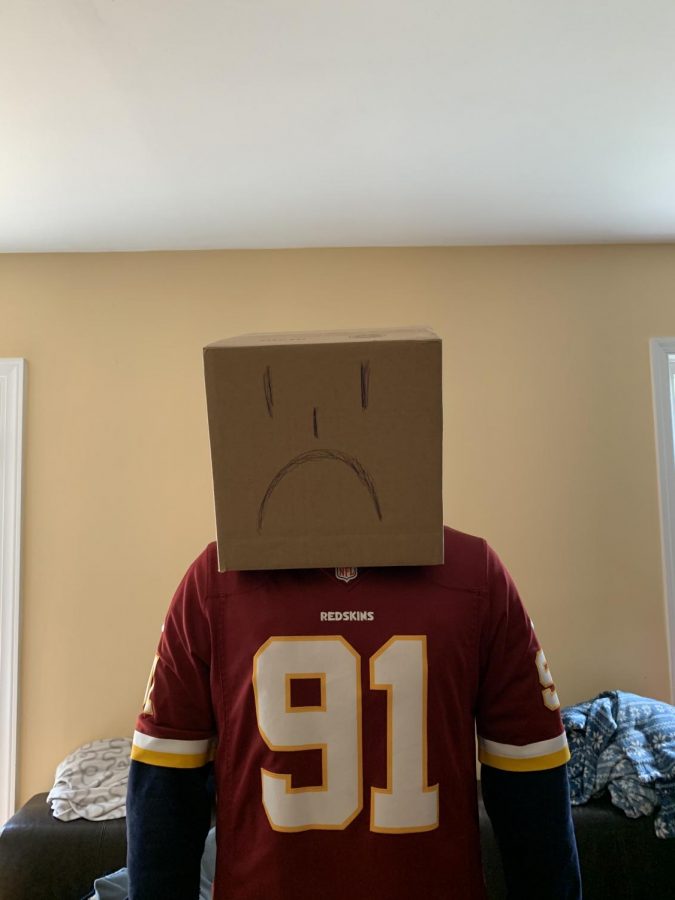 Corbin Lathrop, Editor-in-Chief
October 23, 2020
The COVID-19 pandemic has disrupted nearly every aspect of society, and the National Football League is no exception. The NFL returned for its 101st season this September,...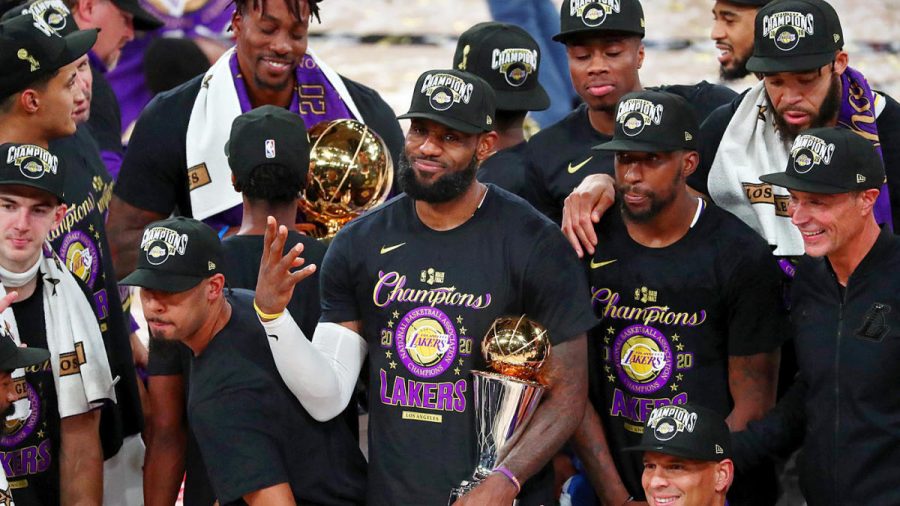 Mike Damiano, Head Editor
October 23, 2020
The bubble had finally come to a close - and the champions celebrated the night away. Of course this was no other event than the 2020 NBA Finals, Lebron James and the Los...