Staff 2020-2021
Editors-in-Chief
Mike Damiano
Elizabeth Thompson
Corbin Lathrop
News Editor
Joseph Triolo
Viewpoint Editor
Mike Damiano
Features Editor
Luke Yates
Scoop Editor
Anisha Iqbal
Entertainment Editor
Abigail Beyene
Sports Editor
Robert Morrison
Etc. Editor
Saharla Mohamoud
Advisor
Laura Leone
Recent Viewpoint Stories
Why wearing a mask is important
June 16, 2020
Over the past few weeks, more and more locations have begun to reopen from lockdowns designed to prevent the spread of COVID-19. With the growth of re-openings...
Economic crisis due to COVID-19 impacts the world, but health is more important
June 8, 2020
On March 13th, 2020, all Virginia public schools were officially closed by Governor Ralph Northam following a declaration of a state of emergency on a...
The impact of Covid-19 on the environment
June 1, 2020
The effects of Covid-19 have been catastrophic with, as of June 1, over six-million confirmed cases worldwide, and growing every day.   As another...
December 18, 2020
As the clock struck midnight last New Year's Eve, the world rejoiced in anticipation of the start of a new decade. Fireworks boomed overhead, champagne glasses clinked in celebration, and optimism filled...
December 18, 2020
While the pandemic outside is frightful, spending time at home is quite delightful. And since we've got no safe place to go, let's stay home, let's stay home, let's stay home.  But can New Year's...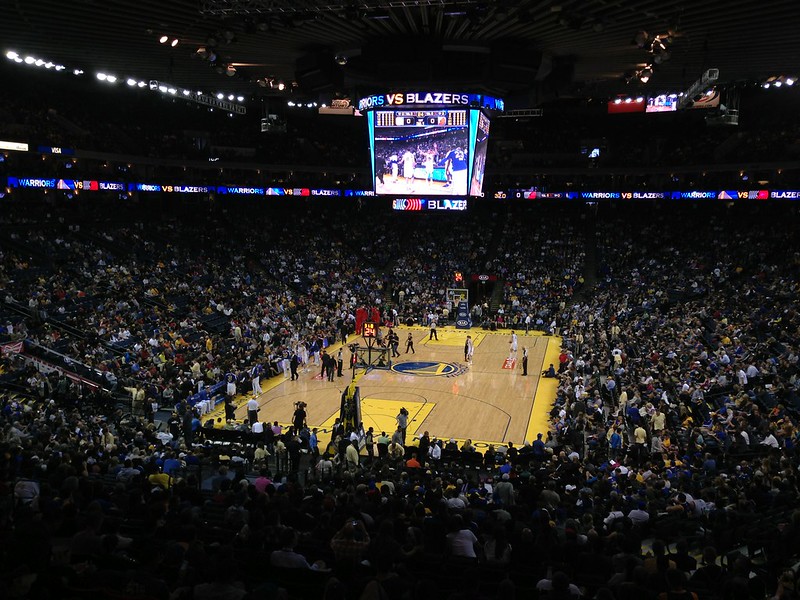 Robert Morrison, Sports Editor
December 18, 2020
Typically a time to celebrate and spend with loved ones, this year the holiday season offers far more than just gift exchanges and delicious food. Sports fanatics around the...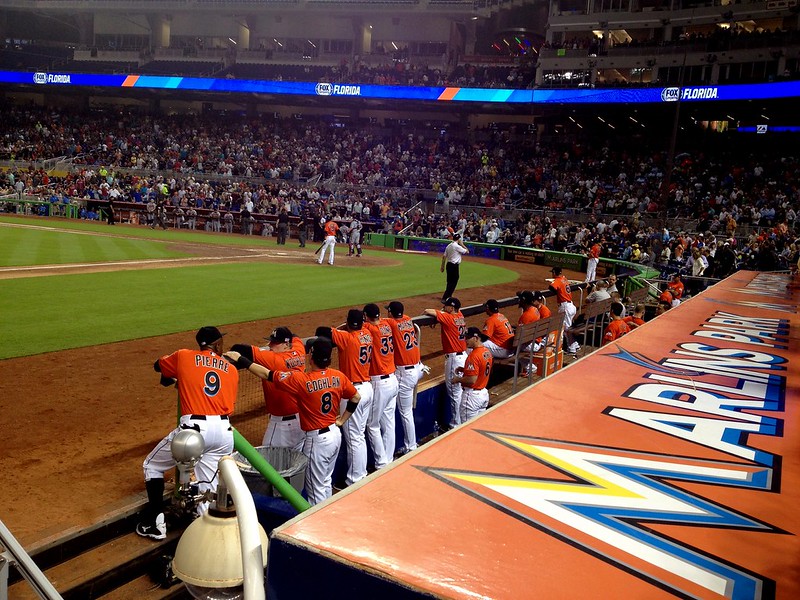 Robert Morrison, Sports Editor
November 20, 2020
The Miami Marlins announced the hiring of General Manager Kim Ng earlier this week, making her the first woman and second Asian American in Major League Baseball history to...