AMA's amazing performances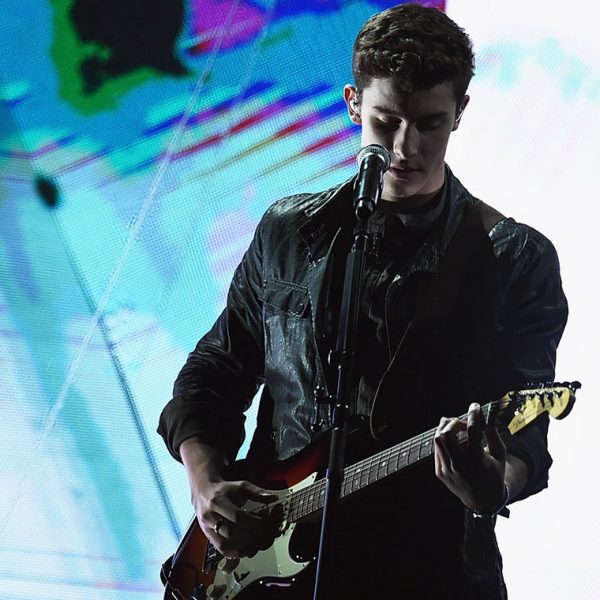 Safia Abdulahi, Oracle Staff Writer
December 13, 2016
Hang on for a minute...we're trying to find some more stories you might like.
The American Music Awards is a place where artists and everyone involved in the music business come together to celebrate their hard work
Bruno Mars started off the show with a performance of 24K Magic that got everyone on their feet. It was the perfect way to start the event.
"The artists and everyone were all there, and it was fun seeing them together [on tv]," said freshman Gelila Weldeyesus.
The world sees them by themselves making music and going on tours, when witnessing all of them together with performance after performance is incredible.
There were a few crazy things said by the hosts that opened some people's mouths. Gigi Hadid impersonated trumps wife while Jay Pharaoh impersonated trump. They also commented on Meek Mill and drake's conflict they had a year ago. The hosts favored drake by commenting on how he broke the AMA's record for most nominations with 13 nominations this year.
Even though there was some criticism in the show, there were also a lot of great performances. Niall Horan came out with his first solo "This Town" that he performed and it was very sentimental for him and the audience. Another strong performance was James Bay's "Let it go". It was a very popular song throughout the summer and the melody was slow and had an emotional touch.
"The Lady Gaga performance was my favorite, I liked her costume, she's a good singer, and she was just awesome," said sophomore Simar Dhillon.
A small but captivating moment was when Tiana Taylor came on stage to present an award but then almost tripped and tried to dance off the her embarrassment. But it doesn't end there, on her way off stage she almost tripped again. Award shows can often be a lot of fun to watch but it's the small moments that cause us a laugh.
The Weeknd's performance had many allusions and the audience couldn't keep their eyes off the stage. He had different colors and was in a glass cave, which was fun to see because it was different from the other performances.
All in all the show was an amazing thing to watch. There were so many performances that brought people to their feet. The best part of it was being able to see all those artists together to create an amazing show.
"I was surprised when Ariana Grande won artist of the year, it should've been Beyonce" said junior Ashley Weare.