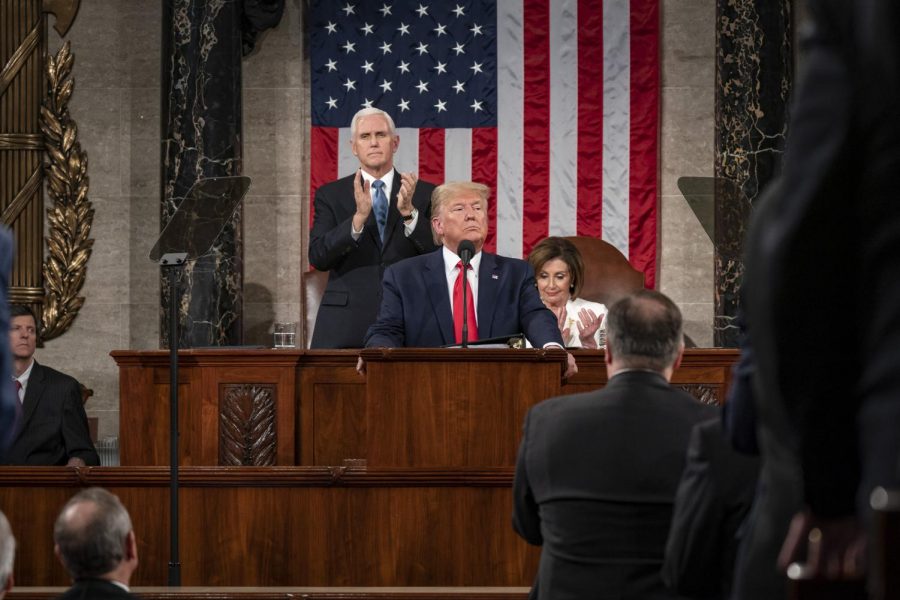 Amirah Sumrean, Editor-In-Chief
March 10, 2020
After Donald Trump's State of the Union address on February 4th there was much uproar over the actions of the speaker of the house, Nancy Pelosi. After the president finished...
March 10, 2020
WS students, do you remember Spartan Time? Oh, you...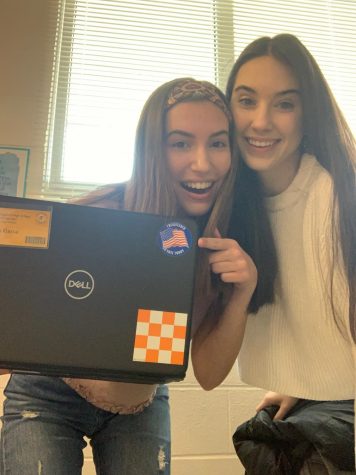 March 10, 2020
Since the ratification of the 26th amendment in 1971,...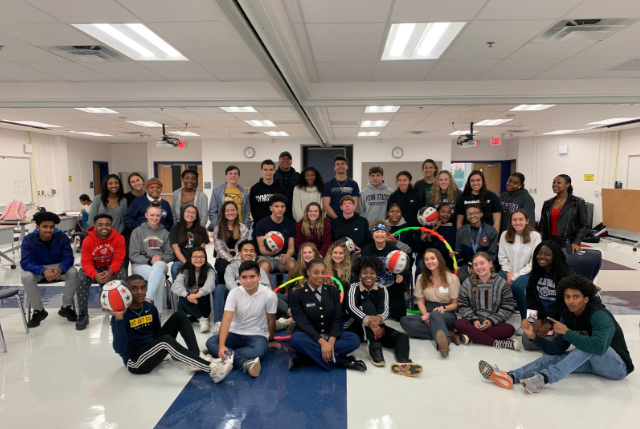 Maeve Hennessy, Editor-in-Chief
March 10, 2020
Basketball handler and inspirational speaker Tanya Crevier truly is "spintacular." She is in the South Dakota Sports Hall of Fame, played in the WNBA for multiple years,...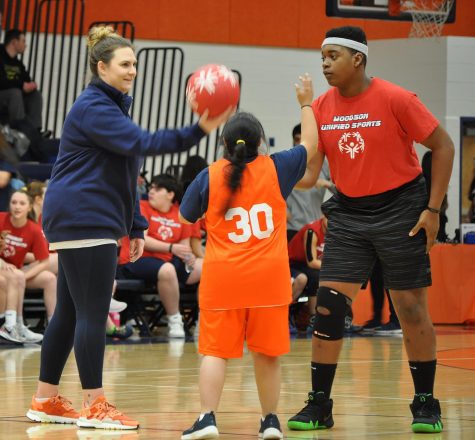 Special Olympics makes its debut
March 10, 2020
For the first time, the Special Olympics...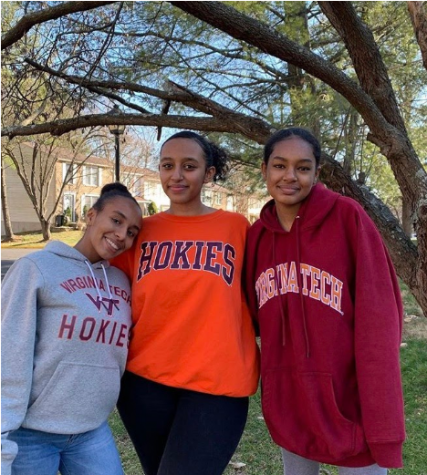 March 10, 2020
Most second semester seniors are really going through...
Super bowl ads reach highest prices ever
March 10, 2020
America's prime entertainment event (and favorite unofficial holiday) has passed: the Super Bowl. It seems appropriate to review the famous annual commercial competition that runs on television alongside...
Electric cars: shaping the future
March 10, 2020
Since the start of 2012, Elon Musk and Tesla Inc. began the widespread craze of electric cars in today's modern world. Initially developing the Tesla Roadster in 2008, the company began the worldwide...
January 31, 2017
Victor's Pizza: the "little Italy" in Springfield, Virginia. With its tasty pizza and its varied menu, Victor's is a great place to take the family for a night out...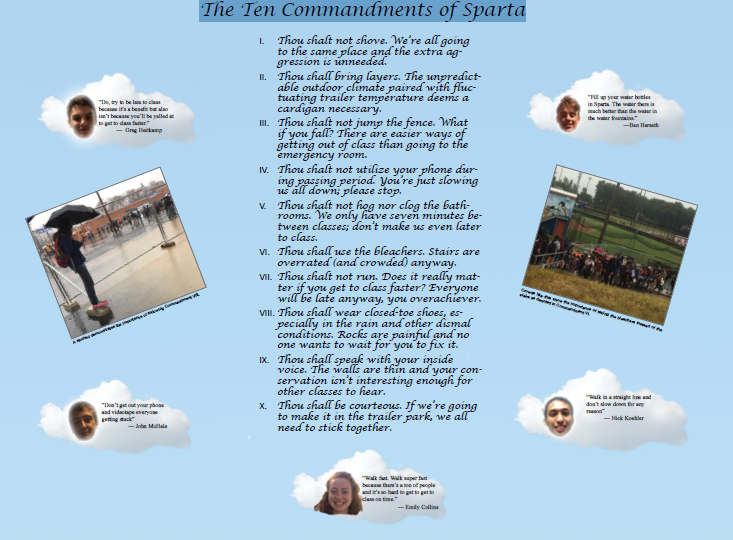 December 15, 2016
I. Thou shalt not shove. We're all going to the same place and the extra aggression is unneeded. II. Thou shall bring layers. The unpredictable outdoor climate paired...