Recent Results
Aug 28 / Varsity Football

Jun 6 / Girls Varsity Lacrosse

May 28 / Varsity Softball

May 27 / Boys Varsity Soccer

May 27 / Varsity Softball

May 25 / Varsity Softball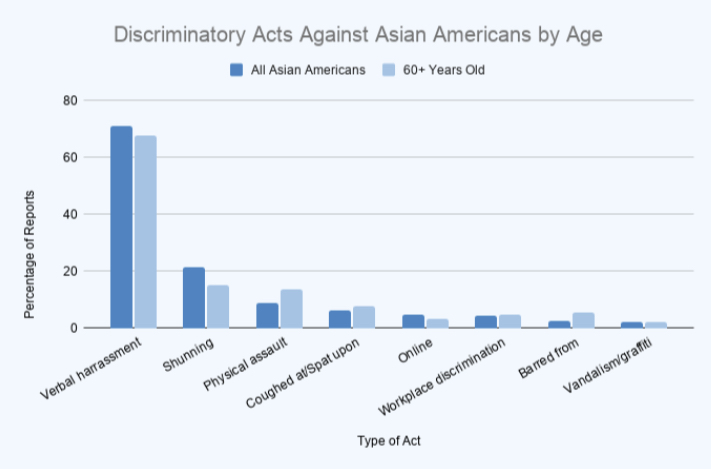 The AASA (Asian American Student Association) speaks out on the spike in hate crimes against Asian Americans and Pacific Islanders during the past year. Despite being a club...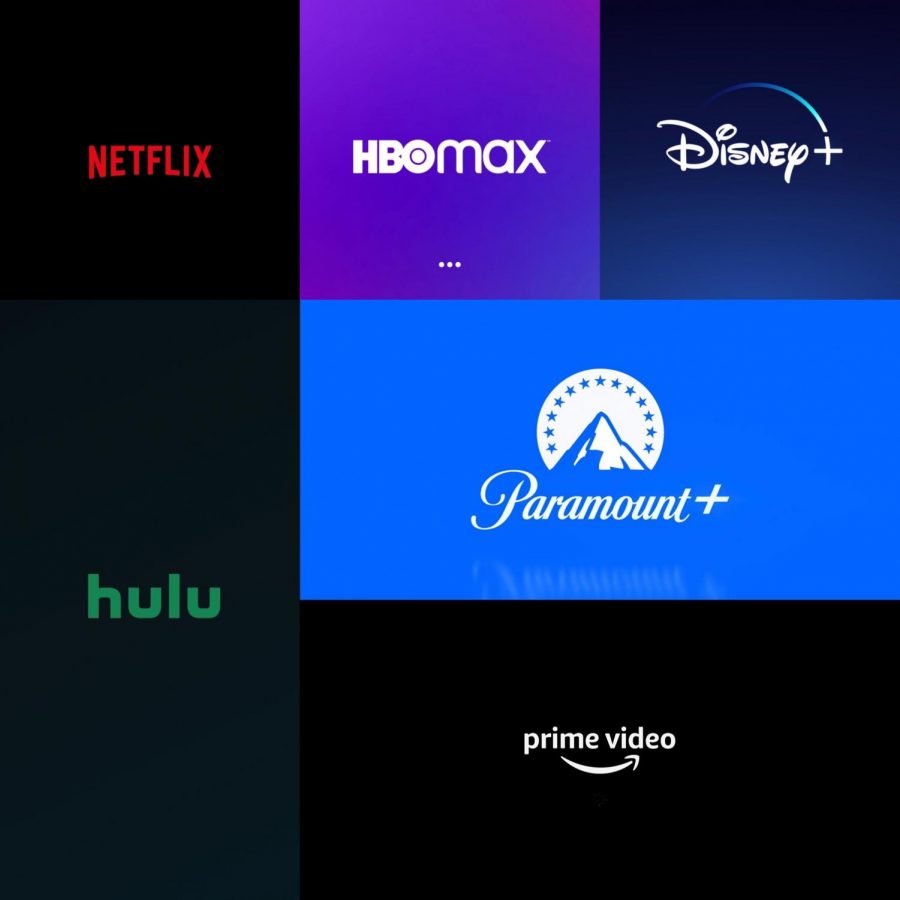 Pop Culture is a land of media giants. Companies like Disney, Paramount, and Warner Brothers have dominated the entertainment industry for years. But there has been a shift...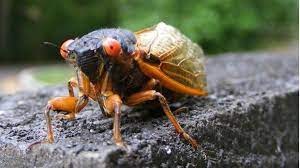 Periodical cicadas are a unique breed of bug in North America. With their distinct noise that they make and  creepy red eyes, cicadas have either annoyed or endeared...
Calling all seniors! You are invited to fill out a form about your future goals after high school. This is for the upcoming Oracle issue that will have a special senior section....