Nov 18 / Varsity Football

Nov 11 / Varsity Football

Oct 28 / Varsity Football

Oct 22 / Varsity Football

Oct 14 / Varsity Football

Oct 13 / Girls Volleyball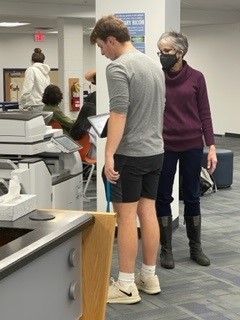 The school library is not being used to its greatest potential, as a combination of minimal encouragement and under-budgeting has led to staffing...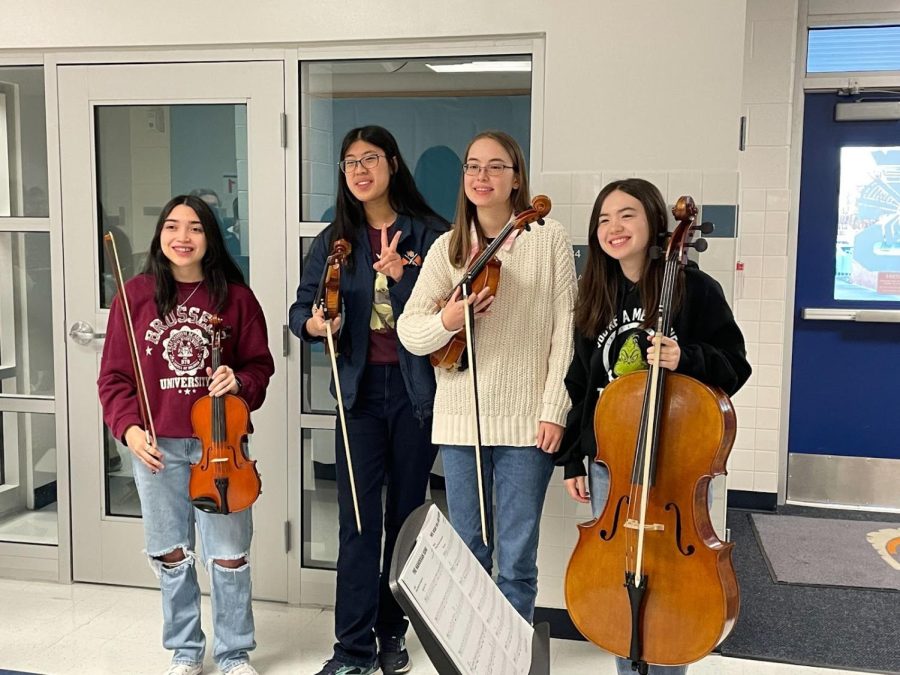 Four members of Tri-M Music Honor Society decked the hallway this morning with a holiday concert for students and staff to enjoy. As a small...
Submit a letter no more than 250 words to our Advisor Beth Leone at [email protected] Your letter may be revised for grammar, spelling or space. Please include your first and last name and grade level in your letter.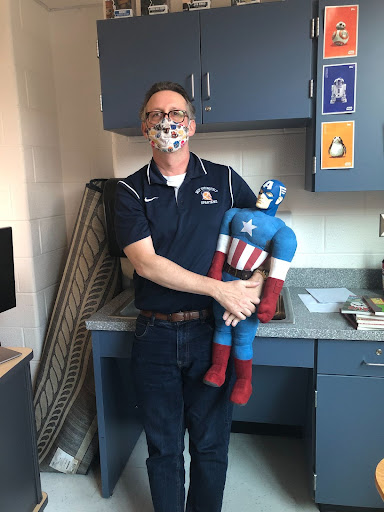 Diehard Marvel fans are finding themselves bored with the Marvel Cinematic Universe and are wondering if it is on the path to failure. The...