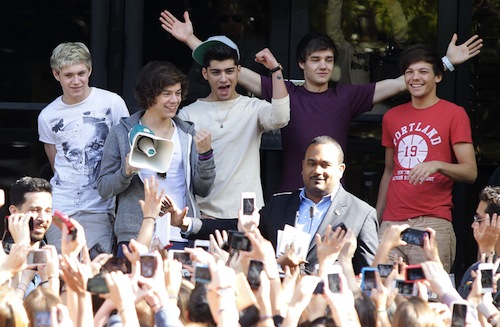 Abigail Beyene, Staff Writer
May 13, 2020
It seems like we can never escape our teenage crushes. The fans of the boyband One Direction are revisiting their old fangirling phase and they suspect a reunion in the near...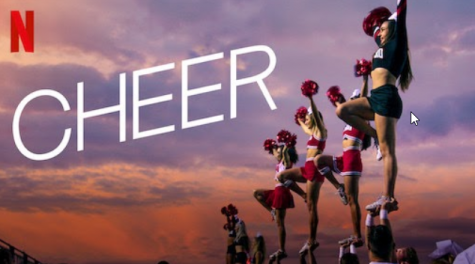 March 10, 2020
When you think of cheerleading chances are you think...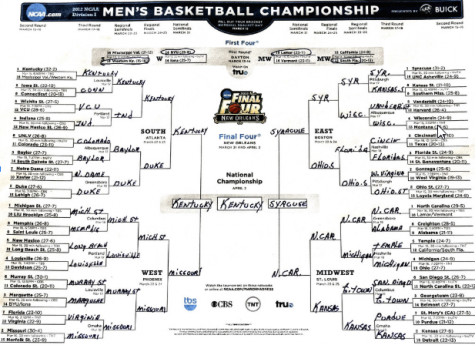 March 10, 2020
For casual sports fans, college basketball often gets...
Recent Viewpoint Stories
Student success starts with stability
March 10, 2020
Suicide—the terrifying chasm looming below a landscape of normalcy. Whether it is a daily dose of stress or a constant barrage of hopelessness, poor...
Australia wildfires worsened by climate change
February 7, 2020
Though 2020 has just started, it has already seen an increase in the awareness of climate change and global warming. Climate change is becoming more apparent...
February 7, 2020
Using reusable water bottles? Turning the lights off when you leave a room? Walking, instead of driving a mile or two? Many people believe the little things...
Bake Yourself Tasty Quarantine Treats
May 19, 2020
Now that we are confined to our houses, we have a lot of spare time on our hands. People have been picking up new hobbies and trying new things. Many people have been baking and cooking to keep themselves...
May 8, 2020
They say it supposedly began with a bat somewhere deep in China. Schools closed down, offices were closed, and everyone had to resort to online shopping. The future was uncertain, but one thing was apparent:...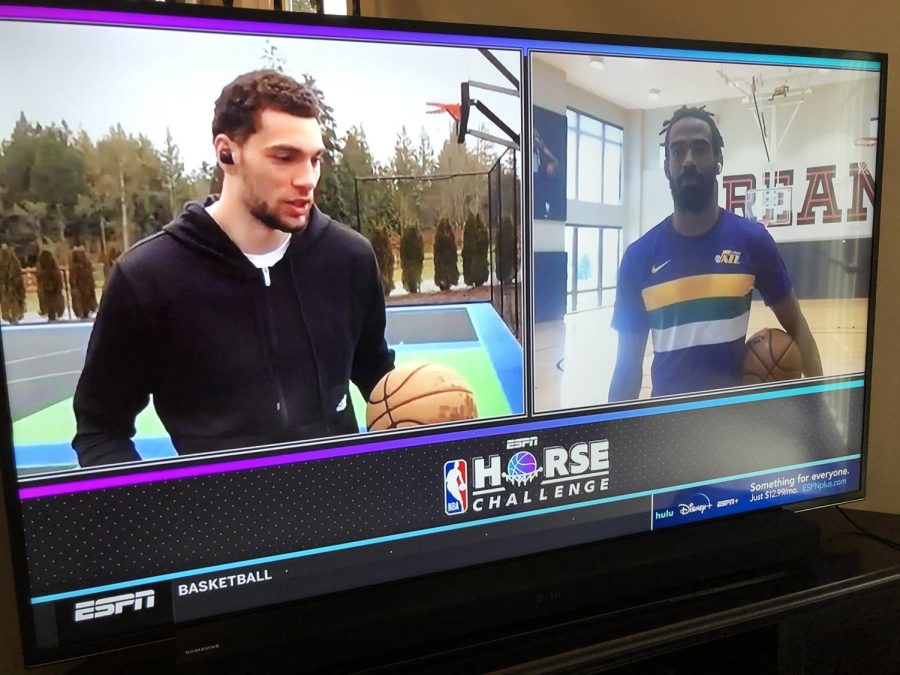 Corbin Lathrop, Sports Editor
May 21, 2020
When the NBA suspended its season on March 11th, a domino-like wave of sports cancellations spread across the country. A stretch of weeks which typically includes March Madness,...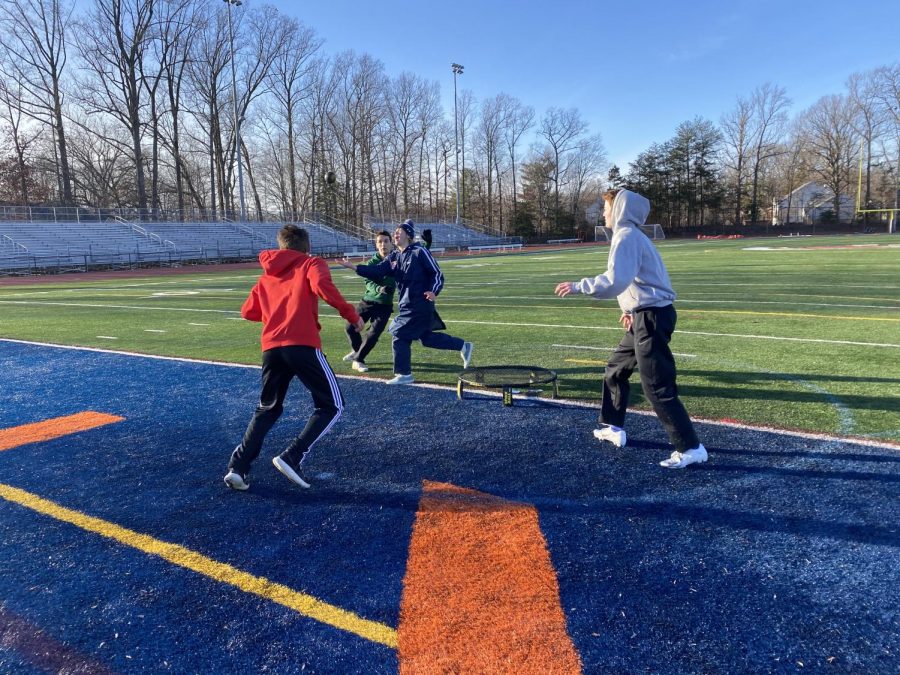 Mike Damiano, Viewpoint Editor
February 11, 2020
Four people, two teams, one pit, and one ball. Spikeball is a sport that has been sweeping the nation‒and now West Springfield. Originally created in the 1980s and called...