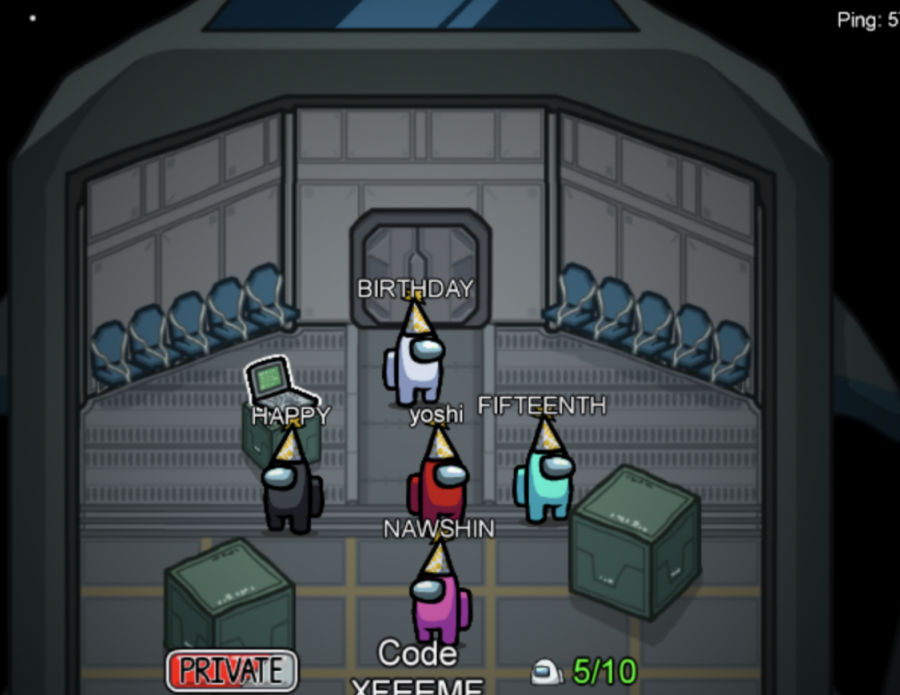 Anisha Iqbal, Scoop Editor
November 20, 2020
Gen Z has been renowned as a generation of sweeping trends and obsessions, with the latest one being the recently popular mobile game, Among Us. The mafia-style space astronaut...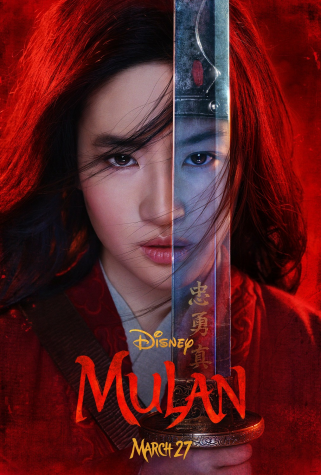 The controversy surrounding new live-action "Mulan"
October 3, 2020
As a generation, our childhoods were shaped by the...
Success of the Music Industry through Quarantine
October 3, 2020
Movie productions, tours, concerts, plays, and shows...
Recent Viewpoint Stories
Why wearing a mask is important
June 16, 2020
Over the past few weeks, more and more locations have begun to reopen from lockdowns designed to prevent the spread of COVID-19. With the growth of re-openings...
Economic crisis due to COVID-19 impacts the world, but health is more important
June 8, 2020
On March 13th, 2020, all Virginia public schools were officially closed by Governor Ralph Northam following a declaration of a state of emergency on a...
The impact of Covid-19 on the environment
June 1, 2020
The effects of Covid-19 have been catastrophic with, as of June 1, over six-million confirmed cases worldwide, and growing every day.   As another...
Celebrating the holidays with COVID-19
November 20, 2020
The holiday season is most famously known for holding special gatherings and parties to celebrate with  family and friends. Seeing as Thanksgiving break is near and the coronavirus is still a big issue,...
WS students stay healthy during quarantine
October 23, 2020
Due to the nationwide quarantine, we are all staying inside trying to keep ourselves healthy and away from the virus. Instead of getting in a car or bus to go to school, we now just have to travel to our...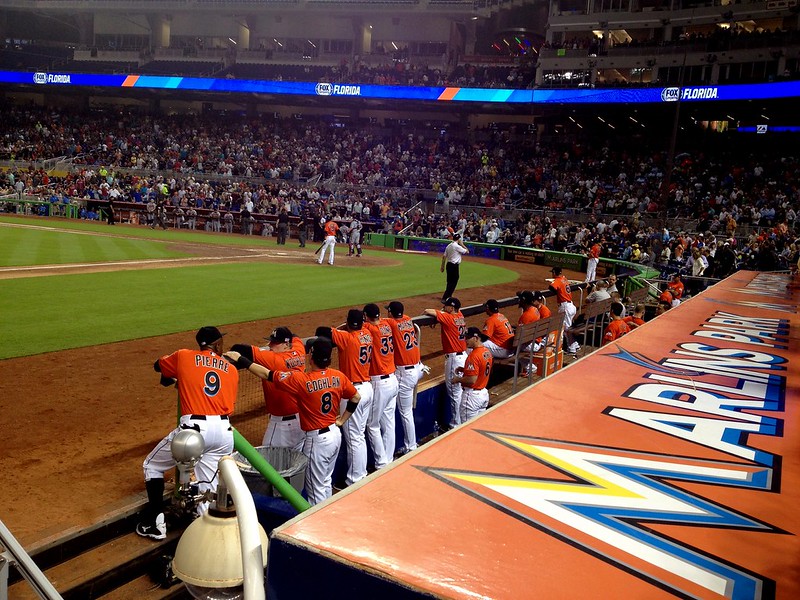 Robert Morrison, Sports Editor
November 20, 2020
The Miami Marlins announced the hiring of General Manager Kim Ng earlier this week, making her the first woman and second Asian American in Major League Baseball history to...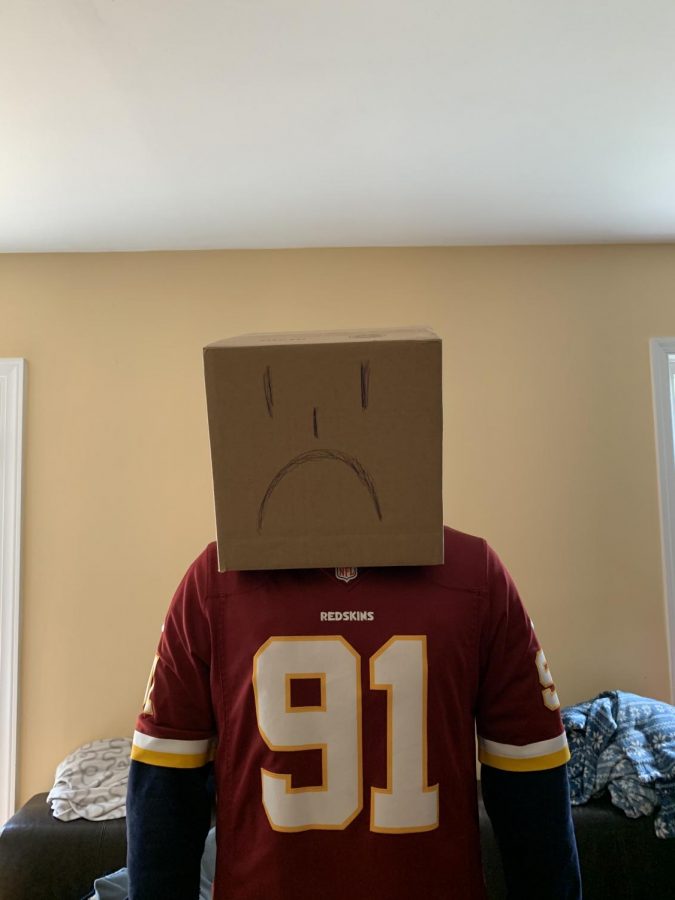 Corbin Lathrop, Editor-in-Chief
October 23, 2020
The COVID-19 pandemic has disrupted nearly every aspect of society, and the National Football League is no exception. The NFL returned for its 101st season this September,...