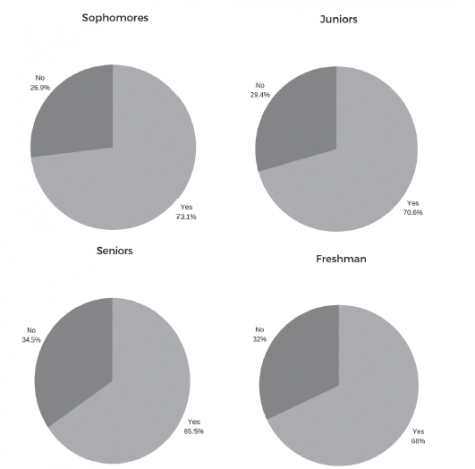 Daniel Nam, Editor
November 13, 2019
Last year the WSVC team made history by making states once again, after placing in the top four of regionals the year before. This year, the team placed second in their most...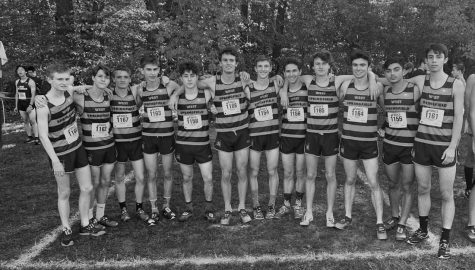 November 13, 2019
After cruising through the regular season, the cross country team turns their sights to the state championship, which they...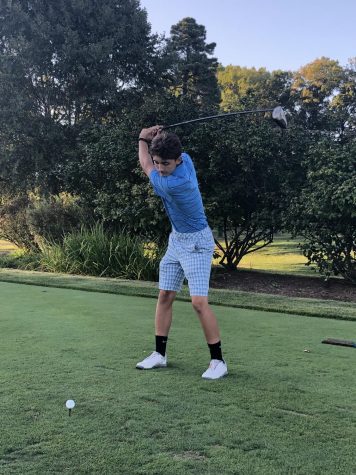 October 9, 2019
Over the years, the West Springfield Golf Team has progressed from a struggling, upperclassmen oriented program, to a roster...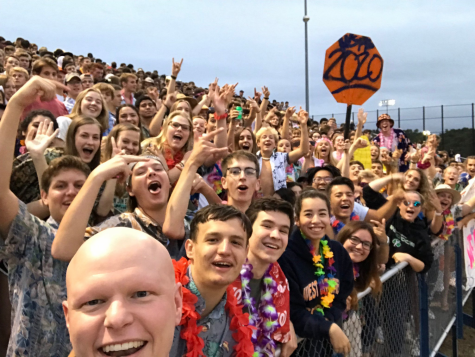 October 9, 2019
With a new coach, a new season, and new expectations, WS football begins the year with a fresh start. Primarily focusing...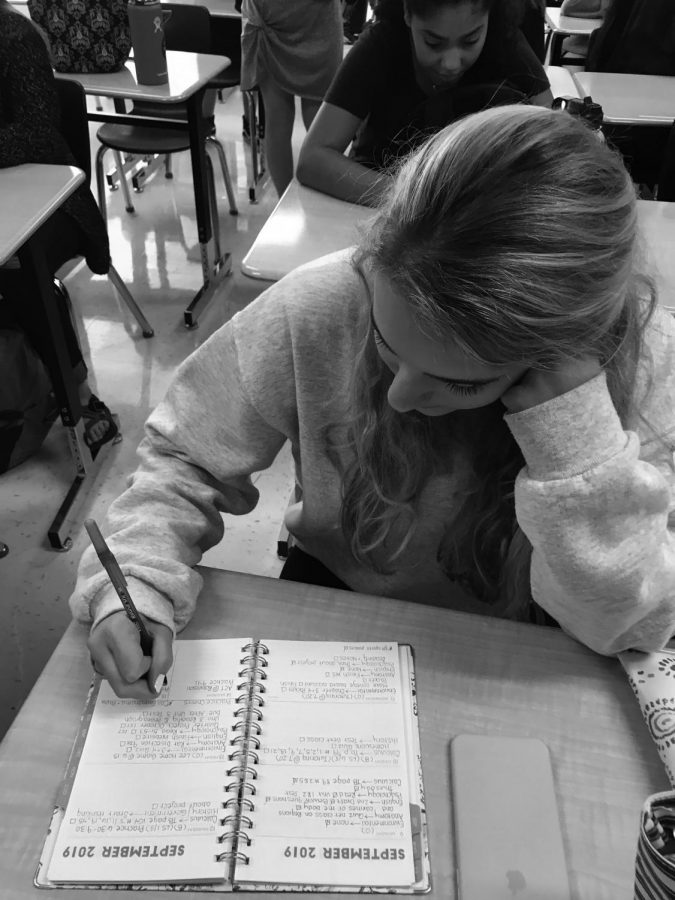 October 7, 2019
It has been statistically proven that writing things down with a pen and paper helps one remember it better. Being organized has also been proven to increase productivity....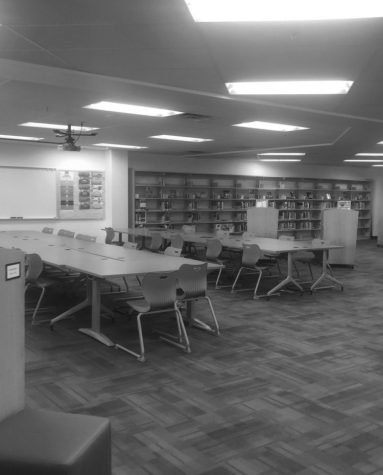 Why WS is not ready for laptops
October 7, 2019
The county's decision for high schools to go one-to-one...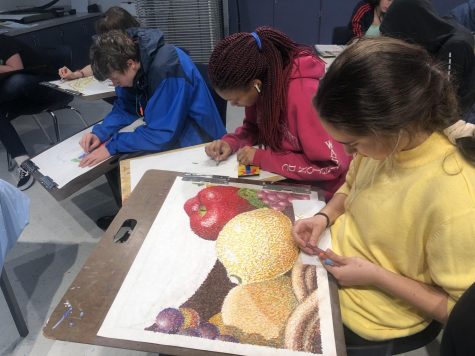 The importance of funding the arts
March 25, 2019
People from around the area congregate on Friday nights...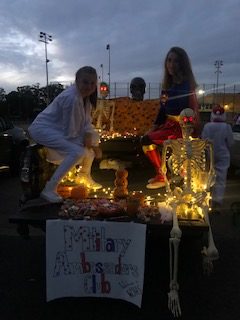 Amirah Sumrean, Editor-in-Chief
November 7, 2019
On Saturday, October 19th, the SGA put on their annual Trunk or Treat. Children from the community came dressed up in their costumes ready to get candy from the various WS...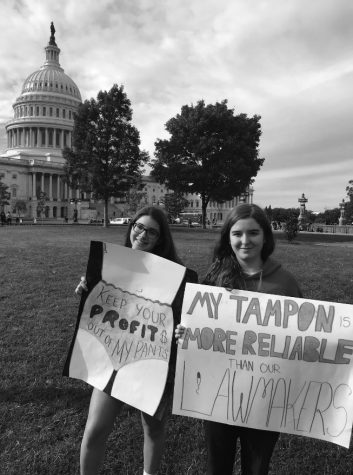 Protesters rally to end the #TamponTax
November 7, 2019
Thirty-five U.S states currently have a tax on menstrual...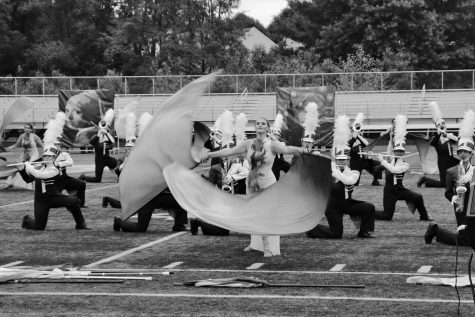 Band and guard captivate crowd at performances
November 7, 2019
Drum beats set the rhythm of a hundred feet marching...
Sean Stuck, Entertainment Editor
November 13, 2019
Long t-shirts, bright HydroFlasks, Brandy Melville, shell necklaces, and Birkenstocks. These apparel items and accessories describe only one group: VSCO girls. The 2019 term...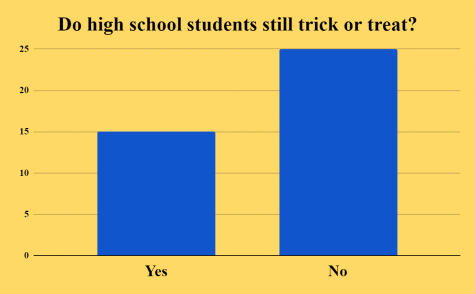 November 13, 2019
Halloween brings excitement to students of all grade levels. With all its costumes, candies, and parties, Halloween is easily one of the most popular fall holidays among high school students. Students...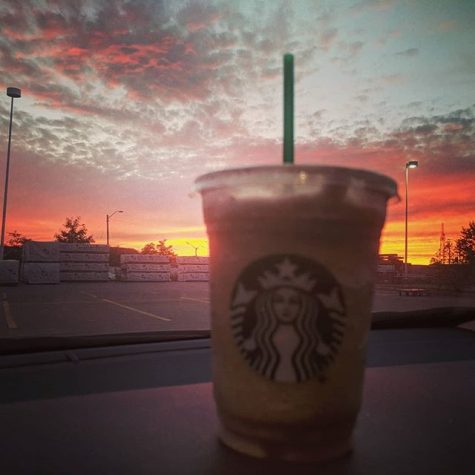 November 13, 2019
While Starbucks may be infamous for its ability to revive the annual pumpkin spice latte (PSL) craze that alerts the antennas of coffee lovers across America that fall has come, it is also the experimental...
January 31, 2017
Victor's Pizza: the "little Italy" in Springfield, Virginia. With its tasty pizza and its varied menu, Victor's is a great place to take the family for a night out...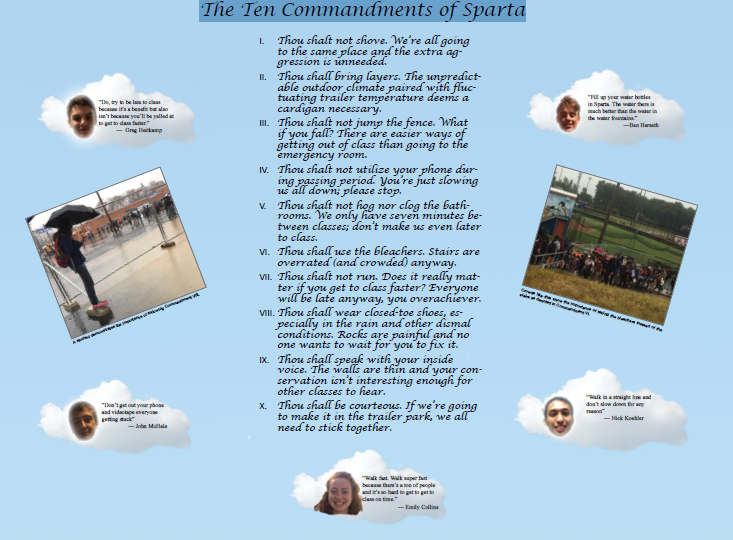 December 15, 2016
I. Thou shalt not shove. We're all going to the same place and the extra aggression is unneeded. II. Thou shall bring layers. The unpredictable outdoor climate paired...