December 18, 2019
In the December 13 edition of The Oracle, the Boys and Girls Cross Country results were mistakenly reported. These mistakes have been corrected here in the online edition.
December 16, 2019
Kara Lawson has accumulated quite an impressive resume since departing WS in 1999. She was a two-time All-American at the...
December 16, 2019
When the 2019 Senior class skated off the ice for the final time last season, it marked the end of a transcendent era for...
November 13, 2019
With all the excitement surrounding the school's yearly Dig Pink volleyball game, it is important to remember the history...
November 20, 2019
Packed student sections, crazed fans, and consistent...
October 7, 2019
It has been statistically proven that writing things...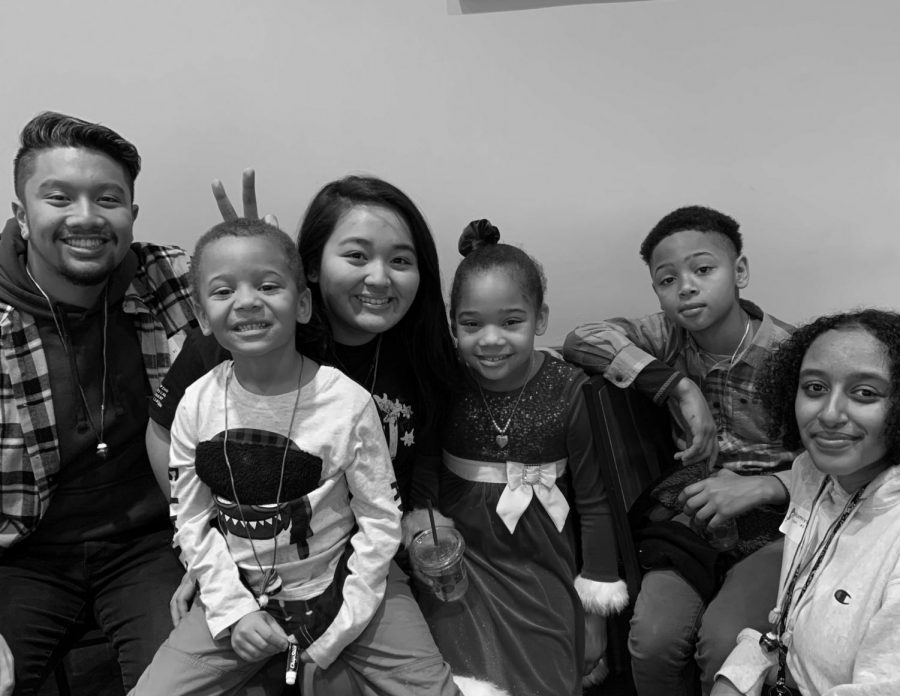 Rachel St. Pierre, Features Editor
December 18, 2019
Tis the season of giving, and what better way to give back to your community than by participating in Springfield's annual Kristi's Christmas? The holiday season is...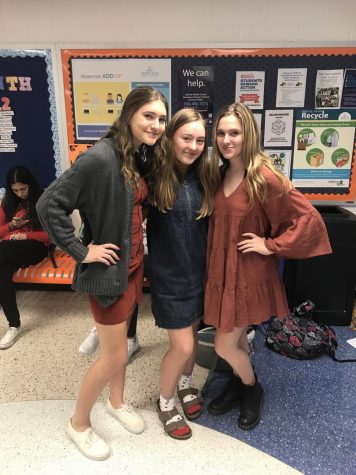 December 18, 2019
Dresses and ties save lives. Well, they do when they...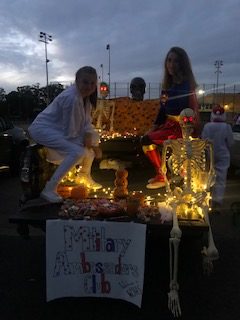 Spartans serve community at Trunk or Treat
November 7, 2019
On Saturday, October 19th, the SGA put on their annual...
Soda takes over as America's favorite festive beverage
December 18, 2019
It's the thirstiest time of the year, and soda is taking over. For as long as the holidays have been celebrated, hot cocoa and eggnog have been the festive beverages of choice. Recently, a new competitor...
Stick shift to automatic: A dying breed
December 18, 2019
Driving Manual. Do you even know what that means?  Over the years the amount of drivers that know how to drive a Manual Transmission or "stick shift"car has been steadily dropping. In the United...
January 31, 2017
Victor's Pizza: the "little Italy" in Springfield, Virginia. With its tasty pizza and its varied menu, Victor's is a great place to take the family for a night out...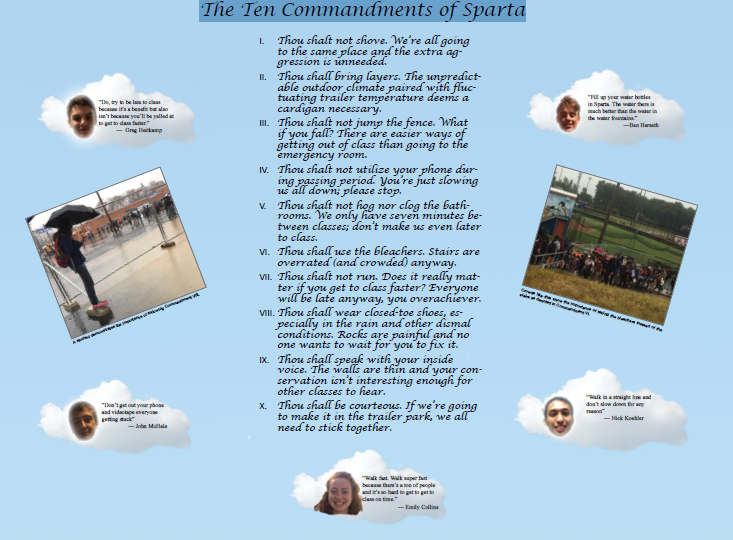 December 15, 2016
I. Thou shalt not shove. We're all going to the same place and the extra aggression is unneeded. II. Thou shall bring layers. The unpredictable outdoor climate paired...