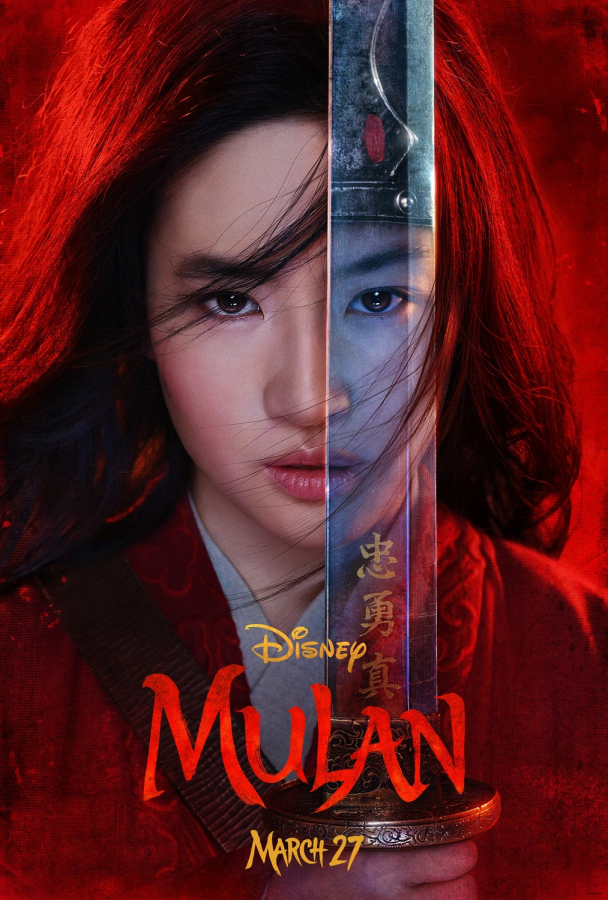 Anisha Iqbal, Scoop Editor
October 3, 2020
As a generation, our childhoods were shaped by the enchanting and wondrous fairytale worlds brought to life by classic Disney films. Stories like "Cinderella," "Sleeping...
Success of the Music Industry through Quarantine
October 3, 2020
Movie productions, tours, concerts, plays, and shows...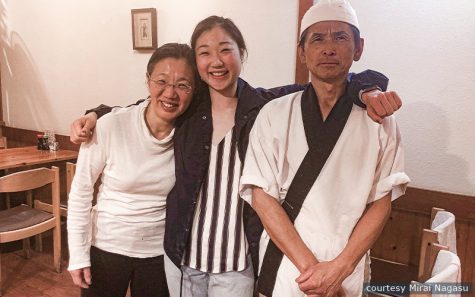 Celebrities during the pandemic
June 9, 2020
Celebrities have always been put on a high pedestal...
Recent Viewpoint Stories
Social distancing is more important than you think
May 19, 2020
Teens all over the country are experiencing new events and are facing numerous disappointments, including missing out on life experiences and not being...
Trump vs. Pelosi: an ongoing feud
March 10, 2020
After Donald Trump's State of the Union address on February 4th there was much uproar over the actions of the speaker of the house, Nancy Pelosi. After...
March 10, 2020
With the WS renovation completed, we think it is time to bring back a revised form of Spartan Time for the benefit of the students.
4 Mask fashions more contagious than the virus
May 28, 2020
1. The Classic Medical Mask These disposable masks may look bland at first, but they can be a canvas of creativity. Dress them up or down, draw a mustache, or give yourself Kardashian lips. The world...
Bake Yourself Tasty Quarantine Treats
May 19, 2020
Now that we are confined to our houses, we have a lot of spare time on our hands. People have been picking up new hobbies and trying new things. Many people have been baking and cooking to keep themselves...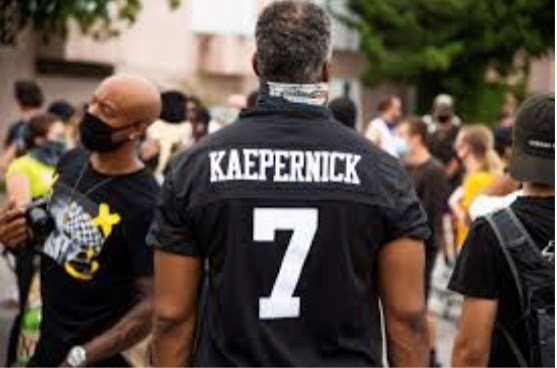 Abigail Beyene, Entertainment Editor
October 14, 2020
Police brutality is an issue that has been in the media for a while now. People have been  taking a stand on this matter through social media and through protests. Influencers...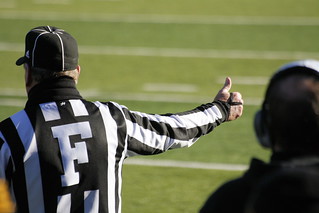 Robert Morrison
October 14, 2020
The Big Ten Athletic Conference announced on September 16th its intent to resume the 2020-2021 fall football season. The Big Ten Council of President's and Chancellor's...