Bringing back the pack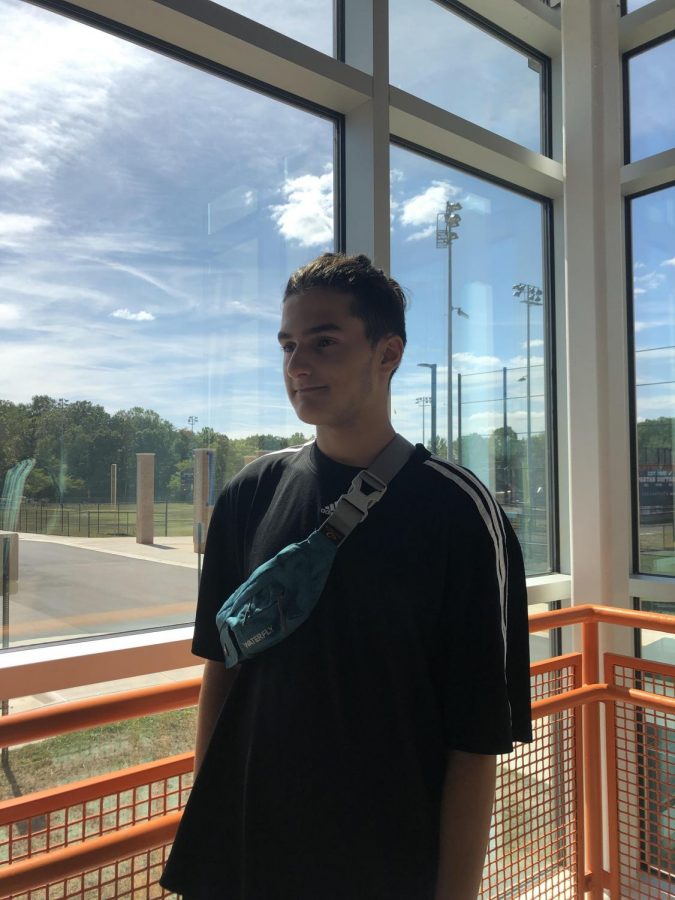 Sean Stuck, Entertainment Editor
October 7, 2019
The fanny pack is one of the newest pieces of fashion back on the market from the 70s and is on the rise.
In the early 2000s the fanny pack was fading out of fashion, but now with many high end brands like Supreme, Louis Vuitton, and Gucci producing fanny packs, it's coming back in style. Their fanny packs generally serve one purpose, a complement to the outfit and an addition to the overall clout. With a shift in who produces the "fashion pack" the way that it is worn has changed too. It was traditionally worn around the waist. Now, in 2019, the way to wear the fanny pack is over the shoulder.
Though this is a new style liked by many, it has just as many haters.
The thing is they do not work with 21st century fashion. The price of these bags are usually well over one hundred dollars and is only one aspect of the outfit. It is a much better idea to just use the one hundred dollars that is going to be spent on the bag to boost clout in other areas.
No matter the price or style, the fanny pack will still serve its original purpose, to hold items conveniently on your person.
The next item reviewed this fall is the L.L. Bean Boot.
L.L. Bean Boots are something that have been around for over 100 years and are extremely functional for their intended purpose, exploring the outdoors. But, over recent years they have shown versatility in the suburbs.
When buying the boots it is recommended that you go to the store because the boots come in whole sizes only.
Bean Boots are at their best when they have been worn around for a few weeks because they have an initial break in period. They are also extremely resilient to all things that have to do with the outdoors. Whether it's rain, sleet, snow or shine, L.L. Bean Boots are the way to go. Even after weeks of wear they still look brand new!
The only place that they are not in their natural habitat is in the car, one should change shoes or untie them so they allow the ankle to breathe. When they are laced up tightly, it really makes pushing the pedals hard due to the decreased ankle mobility.
Other than unlacing the boots in the car and the half sizes, these boots are perfect for the colder months when you need to keep your feet warm.
For the price and L.L. Bean's reputation for making durable products, the Bean Boots are a definite buy for anyone who needs a good pair of shoes for the cold months.