Saturday Night Live is back and better than ever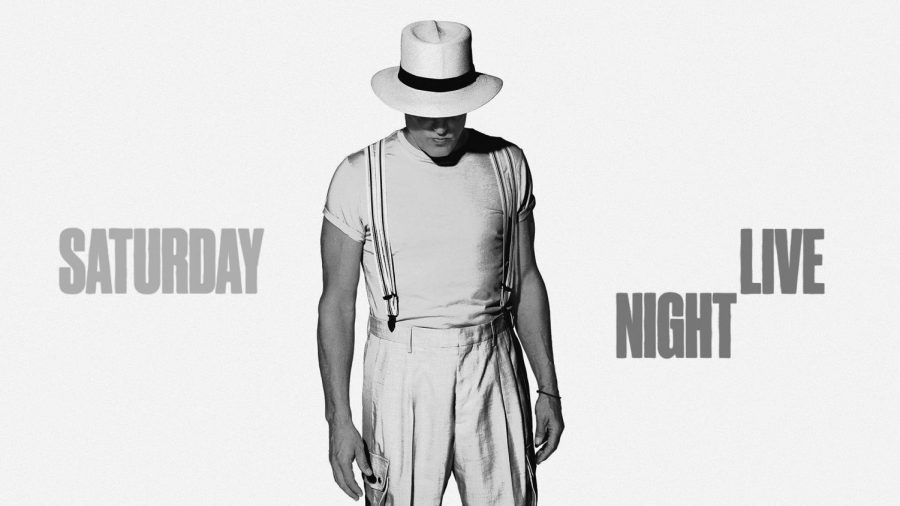 Corbin Lathrop, Sports Editor
November 13, 2019
NBC's late-night, sketch comedy show Saturday Night Live returned for its forty-fifth season on September 29th. Fresh off its Emmy wins for Outstanding Variety Sketch Series, and Outstanding Directing For A Variety Series, SNL kicked off its new season with Woody Harrelson as host of the premiere episode and musical guest Billie Eilish performing twice during the hour-and-a-half time slot. SNL kept the ball rolling in weeks two and three, with hosts Fleabag actress Phoebe Waller-Bridge and Stranger Things actor David Harbour along with musical guests Taylor Swift and Camila Cabelo, respectively.
With the Presidential campaign season in full swing coupled with drama in the White House, SNL has provided viewers with an onslaught of political sketches through its first several episodes and that trend stands to continue throughout the season. A recurring theme throughout the first three episodes is the focus on the Democratic Primary elections and debates. A barrage of Hollywood 'A-listers' have made appearances thus far to portray the many political personalities including Larry David, Maya Rudolph, Lin-Manuel Mrianda, Matthew Broderick and Alec Baldwin.
"I love watching [SNL] because it is able to tackle political issues in a lighthearted manner that might otherwise be seen as controversial. I make sure I'm tuned in every Saturday night to catch the latest skits," said junior Cooper Johnson, "However, my favorite part of the show might be the wondrous musical guests who never cease to captivate my attention with their awe-inspiring performances each week." SNL has pulled out all the stops for their 45th season, but the show has also kept plenty of old favorites. The cast remains mostly the same, with the majority of the big-names returning including Kate McKinnon, Beck Bennet, Aidy Bryant, and Keenan Thompson. Leslie Jones is the only departure, but two new members were added to the cast including Chloe Fineman and Bowen Yang, who is the first Chinese-American cast member in the show's history. SNL's longest running sketch, the ever-popular Weekend Update, which pokes fun at current events with jokes that often hit below the belt, also returned for the 45th season as hosts Colin Jost and Micheal Che remain behind the desk.
Fans can expect the good times to continue throughout the season as many more stars are lined up to appear. Twilight actress Kristen Stewart hosted on November 2nd, and SNL alumni, comedian Eddie Murphy, will return to host for the first time in 35 years for the Christmas special on December 21st.