Winter guard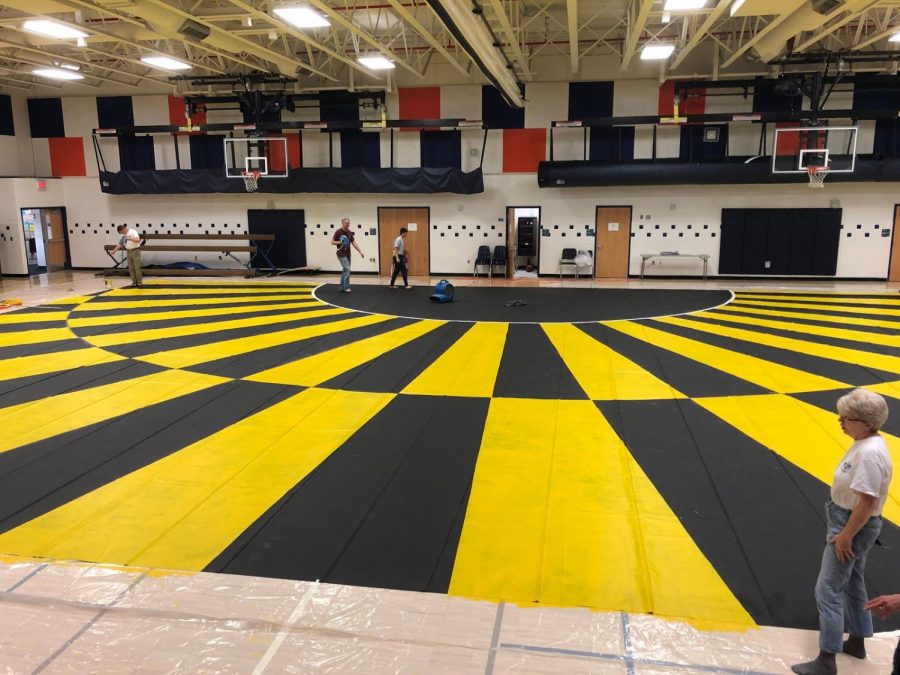 Maeve Hennesy, Editor-in-Chief
February 3, 2020
Most students at WS are familiar with the Marching Spartans Color Guard team due to their performances at every home varsity football team, however, few students probably know that we have an amazing Spartan Winter Guard team as well. 
"We [Winter Guard] perform in competitions on a floor we paint with props that match the theme of our show, so we have a lot more freedom to be creative than we do during fall Color Guard because we can make our own show instead of having to make one around the band," said Winter Guard captain, junior Jackie Tarrant. 
Their season lasts from November until late March and during this time, Winter Guard travels to different high schools competing with choreographed dances using flags, rifles, and sabres, a type of sword. What  makes this WS team so special is that they are able to creatively design their own competition floors and dance routines. However, with this freedom often comes unexpected challenges that other teams do not face.
"One struggle this year was painting the floor. Sometimes we're able to get a screen printed floor, but those can be expensive so this year we painted our old one to be what we wanted to go with our theme. It took a lot of time to draw the shapes we wanted, and we didn't have many people to help us at first. Luckily, some of us were able to bring in some family and friends to help us,"  said Tarrant.