Saharla Mohamoud, ETC Editor
March 3, 2021
With WSHS making plans for students to return to school, and COVID-19 cases in VA soaring up close to 600 thousand, it's more important than ever that everyone does their...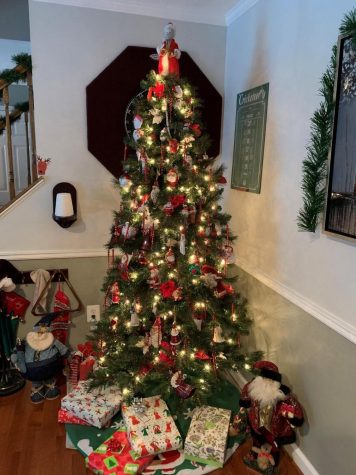 Winter holidays with WS students and staff: celebrate the season
January 6, 2021
Students and staff are finding ways to bring joy and comfort into this particularly chaotic holiday season, despite the canceling of normal traditions and activities. Since traveling far to see family...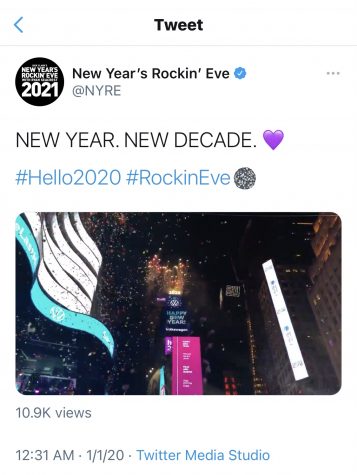 December 18, 2020
As the clock struck midnight last New Year's Eve, the world rejoiced in anticipation of the start of a new decade. Fireworks boomed overhead, champagne glasses clinked in celebration, and optimism filled...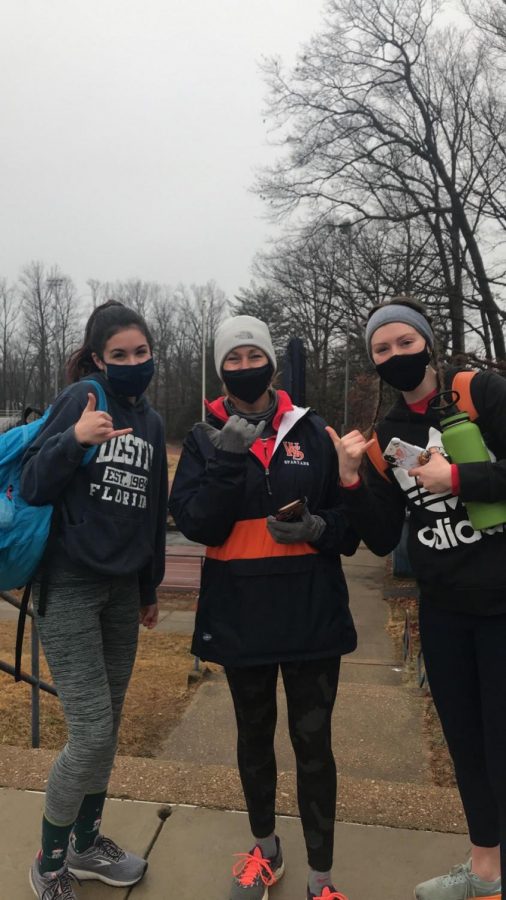 Robert Morrison, Sports Editor
March 17, 2021
With the recent resumption of VHSL winter athletics, WS student athletes face new obstacles as they navigate a season of sports amidst the ongoing Coronavirus pandemic.  One...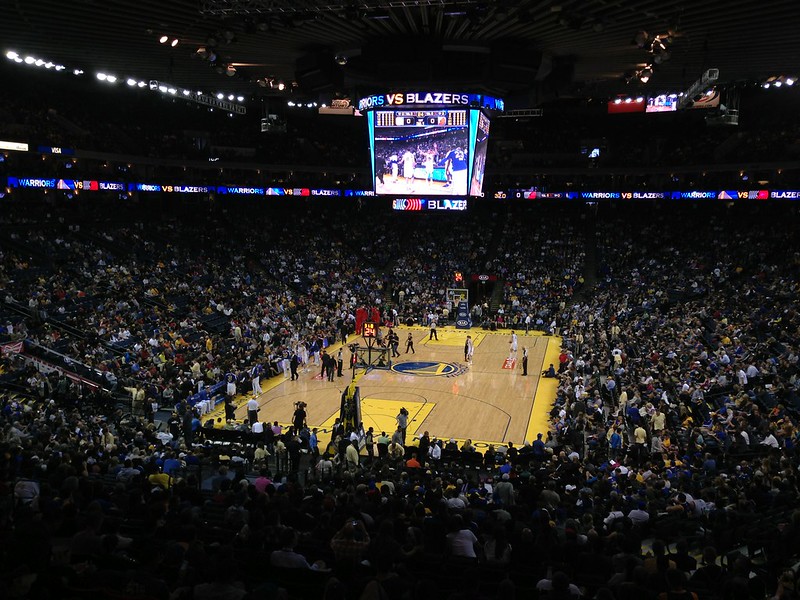 Robert Morrison, Sports Editor
December 18, 2020
Typically a time to celebrate and spend with loved ones, this year the holiday season offers far more than just gift exchanges and delicious food. Sports fanatics around the...