Dig Pink: a tradition beyond volleyball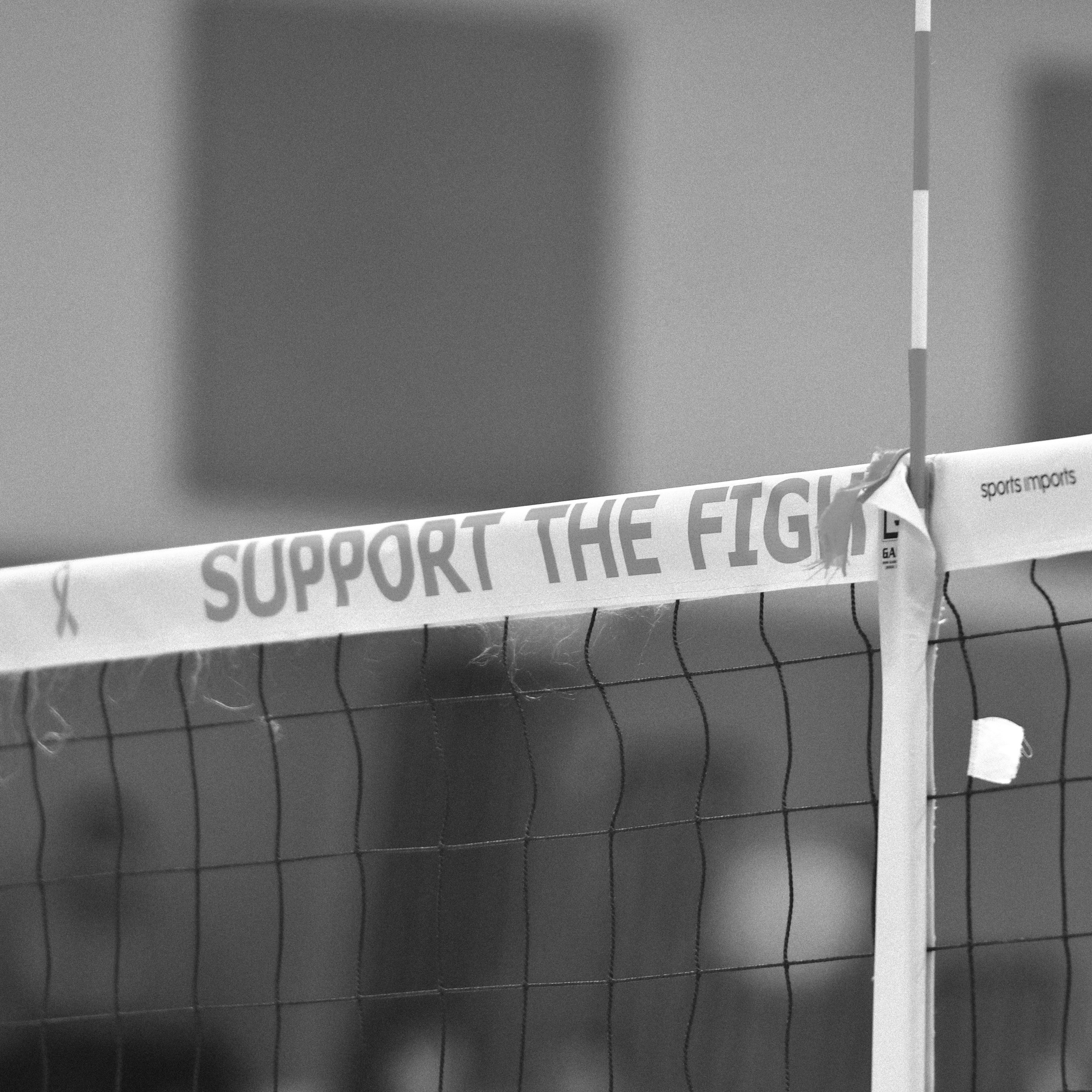 Zack Thompson, ETC Editor
November 13, 2019
With all the excitement surrounding the school's yearly Dig Pink volleyball game, it is important to remember the history and meaning behind the annual tradition. The event, started by the current positions coach, Rick Dunetz, began years ago at our own school and has exponentially grown to include thousands of participating teams.
"The first Dig Pink events weren't called Dig Pink.  We just did a little event at West Springfield every year. It wasn't until 2008 before the Dig Pink Rally became a real movement," said Dunetz.
Rick Dunetz is not only a current assistant coach for the school's volleyball teams, he was the head coach when the tradition first began. Dunetz built his non-profit, the Side-Out Foundation, from the ground up.
"We started officially in 2005 and just did grass doubles tournaments to raise funds.  In 2008 we started the Dig Pink Rally and we had around 400 teams around the US participated.  The next year we tripled our participation and our funds raised. 90% of our growth was word of mouth for sure.  And of course, a little luck didn't hurt," said Dunetz.
While it's fun, and brings people to the game, the Dig Pink tradition is much more than just volleyball. The non-profit organization behind the tradition has raised millions of dollars over the years in the name of improving the treatment of breast cancer for the thousands of people affected by it every year.
"We dove in headfirst and contacted tens of thousands of volleyball coaches around the country and asked them to do something special in the month of October.  We had thousands of coaches respond and in our first official year of Dig Pink, we raised almost half a million dollars," said Dunetz.
The motivation behind Dunetz' creation of the Side-Out Foundation is a very personal one. After the head volleyball coach resigned years ago, Dunetz had to take over, and help unite the team. While working with a struggling team, Dunetz' was dealing with his own personal struggles. Dunetz' mother, Gloria, was beginning a new battle with metastatic breast cancer.
To motivate his team, he shared her story, and inspired the team to turn around a difficult season. With their new found motivation, the team won the district championship. This huge success inspired not only his team, but Dunetz himself. He started the Side-Out Foundation as a way to raise awareness and bring hope to cancer patients who were fighting their own battles. After many years, the foundation has grown from a small non-profit, to a national phenomenon.
"I stood on the court at Penn State's historic Rec Hall and saw our logo on the jumbotron.  An epic moment for me for sure. I remember thinking, we have arrived!" said Dunetz.