Recent Viewpoint Stories
March 10, 2020
With the WS renovation completed, we think it is time to bring back a revised form of Spartan Time for the benefit of the students.
March 10, 2020
Since the ratification of the 26th amendment in 1971, the voting age has been set at 18. With this right, it is up to the person to be responsible enough...
March 10, 2020
The Grammys this year has been full of surprises. Ariana Grande came up empty-handed while Billie Eilish and her brother Finneas combined for a total of...
4 Mask fashions more contagious than the virus
May 28, 2020
1. The Classic Medical Mask These disposable masks may look bland at first, but they can be a canvas of creativity. Dress them up or down, draw a mustache, or give yourself Kardashian lips. The world...
Bake Yourself Tasty Quarantine Treats
May 19, 2020
Now that we are confined to our houses, we have a lot of spare time on our hands. People have been picking up new hobbies and trying new things. Many people have been baking and cooking to keep themselves...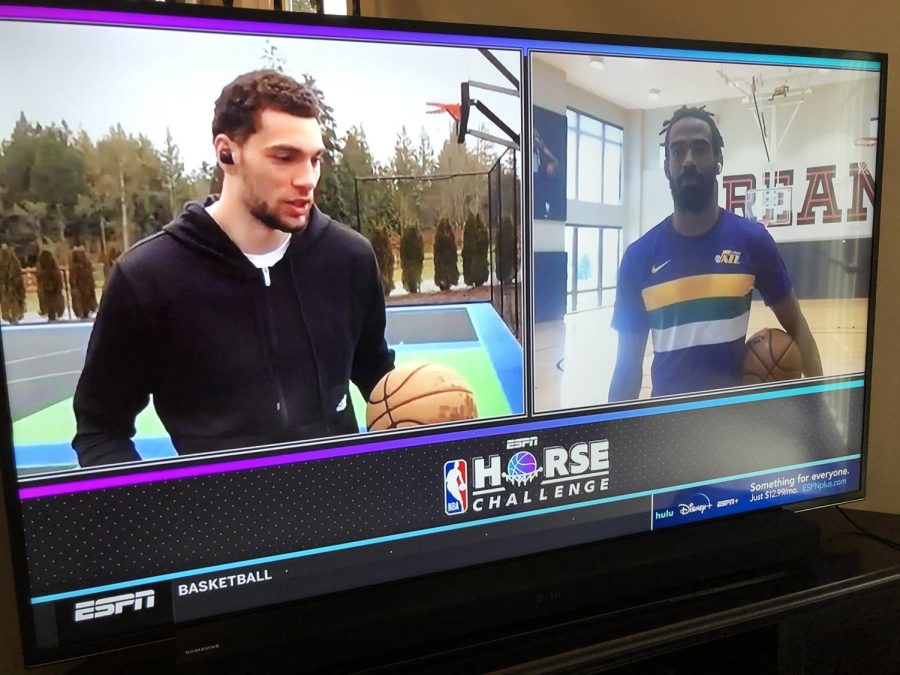 Corbin Lathrop, Sports Editor
May 21, 2020
When the NBA suspended its season on March 11th, a domino-like wave of sports cancellations spread across the country. A stretch of weeks which typically includes March Madness,...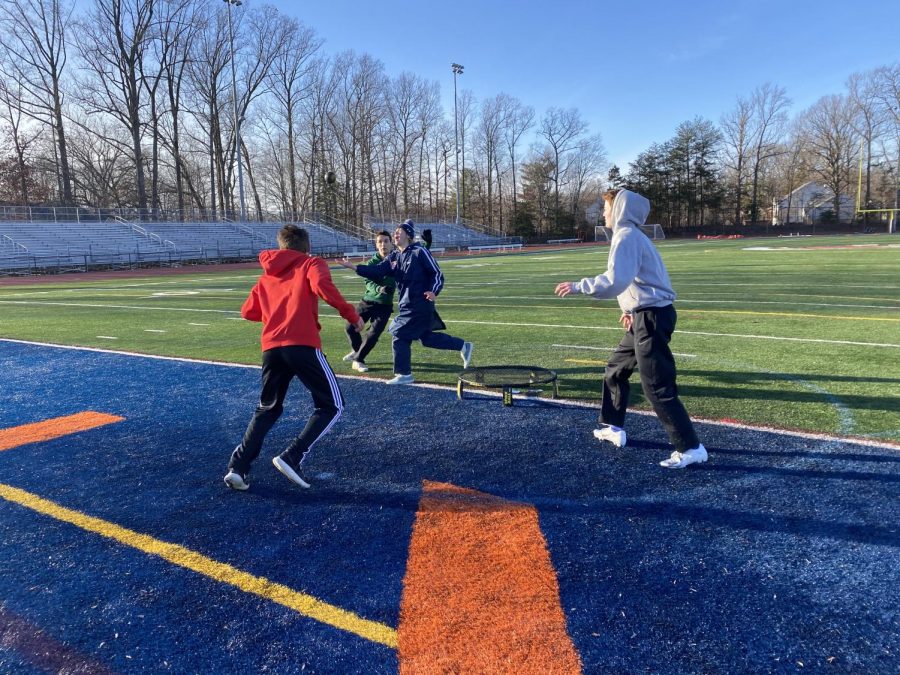 Mike Damiano, Viewpoint Editor
February 11, 2020
Four people, two teams, one pit, and one ball. Spikeball is a sport that has been sweeping the nation‒and now West Springfield. Originally created in the 1980s and called...