Why WS is not ready for laptops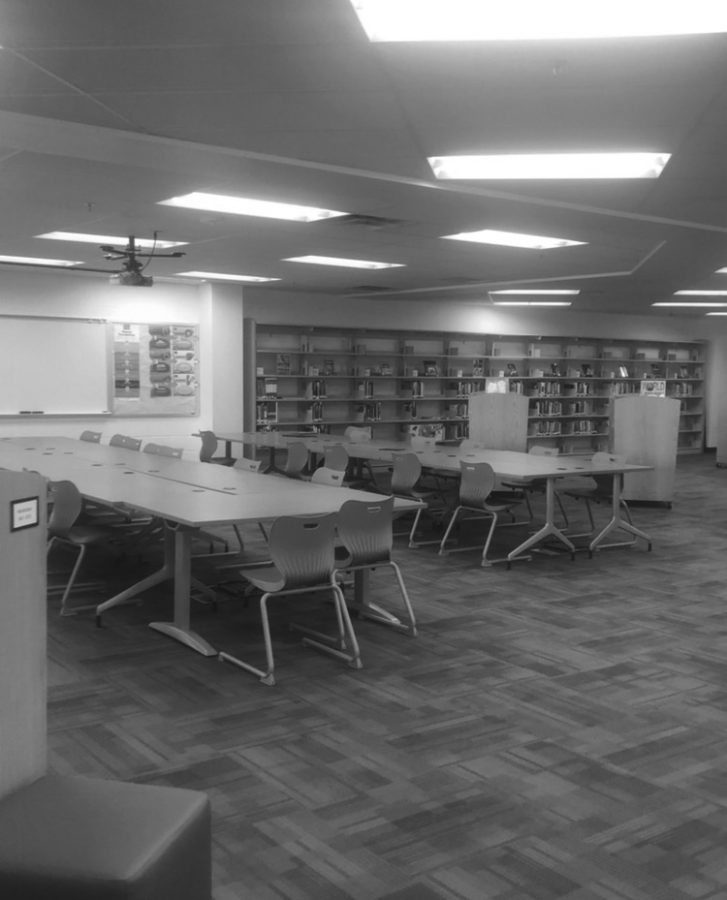 Connor Zimmerman, Editor-in-Chief
October 7, 2019
The county's decision for high schools to go one-to-one with laptops was a well intended one, but the implementation at WS thus far has had its fair share of issues.
The program, known as FPCSON, was kicked off at a select few high schools, and in the Chantilly pyramid, in 2016. FCPS plans to expand the program to middle schools next year, and for grades 3-6 by the 2022 school year. FCPS views the shift as a move toward a connected academic environment, but the steps taken to get there seem to lack coordination.
The county did not need to make this leap all at once, and for the first week of school, laptops were a pretty significant distraction. With almost all of the distribution happening over the summer, many students neglected to pick up their laptop until the last possible day, and the line outside of the distribution center on August 28th contained scores of irritated students being assisted by equally irritated administrators. Even during the second week of school, administrators were still hitting classes looking for a few hundred students who never picked up their laptops or opted out of the program.
There are a few ways that this hassle could have been avoided. The rush to get the laptops out during the summer, as early as possible, was unnecessary. Distributing the laptops during the year's first fourth period learning seminar would have left everyone accounted for and would have circumvented the manhunt for all of the distribution no-shows. The intensity of that manhunt was confusing in itself; if students felt they wanted the laptop, they would have picked it up before the second week of school. It is the school's responsibility to provide each student a laptop, not to force them to use it.
The point of going one-to-one was to save class time for students and teachers, but the abrupt, countywide change was unnecessary for many classes. In-school computer access is far less important in upper level history or English classes, for example, where writing essays on paper is standard to prepare for exam.
With the upper classes' decreased demand for laptops in mind, perhaps the smoothest way to implement laptops would have been supplying one graduating class at a time. Starting with this year's freshmen, the class of 2023, would have been far less disruptive to schools and the county budget. It would have allowed for more precise implementation of an ultimate one-to -one system. A smaller group fresh into high school makes it easier to address problems, and would have resulted in  a lighter budget impact.
Regardless of how smoothly it came about, (most) students have full laptop access, and only time will tell how it changes classes here at WS.