The false epidemic of missing White women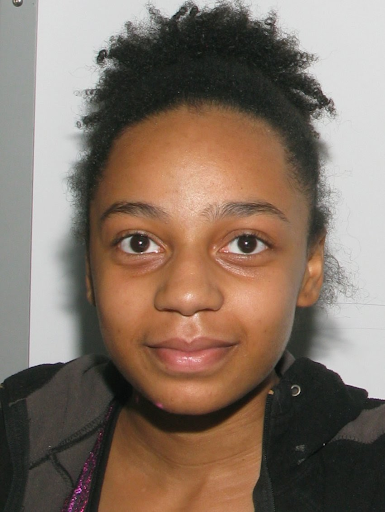 Women of color, especially Black and Indigenous women, have some of the highest missing person rates in the country. Still, their cases rarely receive as much national attention as White women's cases. 
Gabby Petito serves as a prime example of this discrepancy. Her case amassed national attention this past August and September, and quickly shifted from a missing person's investigation to a murder investigation after her body was found. The spotlight on Petito, who happens to be White, "attractive," and "innocent," has led the families of women who don't ascribe to these categories to question why the media doesn't seem to care quite as much about their daughters and mothers. 
"I think part of it is the persisting purity/pedestal complex that follows around White women," explained senior Meg Hogan. 
The situation Hogan describes can be summed up with the term "missing White woman syndrome," which has been in popular use since Petito's case hit the mainstream. 
"White women are, in some cases, simultaneously seen as innocent beings who could never do harm, and also too 'holy' to harm," furthered Hogan. 
A societal bias against women of color has been present in the United States for years, with certain cases catching the public's attention, while other cases remain in the dark. Natalee Holloway, who went missing in 2005, and the Black Dahlia (also known as Elizabeth Short), who was found dead in 1947, had two of the most covered cases in American history. Although the cases were decades apart and in completely different circumstances, both women share the similarity of being White. 
"It's a fact that the issues of people of color are still widely disregarded in this day and age," said sophomore Beth Solomon. "Like, for example, the alarming number of missing Native American women and children [who] are barely acknowledged beyond Indigenous communities because our (still very racist) society isn't speaking up about the disappearances and essentially allowing them to continue." 
The statistics speak for themselves. 5,509 Indigenous women went missing in 2019, and murder is currently their third-leading cause of death. Considering that Indigenous women make up half of the less than three million total Indigenous people in the country, this number is far too large. Missing rates for Black Americans are also disproportionate, as they are only 13% of the national population but make up 31% of all missing person cases. White Americans (including Hispanic/Latino Americans) are 72% of the population but only represent 54% of missing persons. Missing person rates of Asian and Latino Americans aren't as clear-cut, but their lack of media representation inherently highlights the selective bias the press has regarding missing persons. 
"I believe this problem is still prevalent because the majority of our society is prejudiced, whether intentionally or not," said Solomon. 
Fairfax County is not immune from this inequity either. Brianna Ann Ford, a local woman from Fairfax County, was last seen on August 6th and has been missing ever since. Despite this, she has received zero media coverage and is only noted on the Virginia State Police's Missing Persons website. 
As for White women such as Petito, there is nothing wrong with caring about their well-being and staying informed about their cases. The problem is that this attention is not being afforded to women of color who are just as human and need just as much help.
"What makes [Petito] so special compared to the countless disappearances of individuals to happen to be women of color?" questioned Solomon.