Disney+: Ten things to stream to pass the time
Disney+ is the home of Disney, Pixar, Marvel, Star Wars, and National Geographic. It brings stories together and gives people a chance to watch their favorite movies and shows. Here are ten recommendations of things to check out on the service.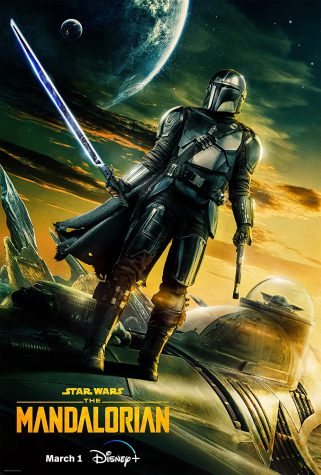 "The Mandalorian"
Year: 2019-Present
Genre: Science fiction
For Fans Of: "The Clone Wars," "Star Wars: Rebels," "Rogue One"
The Mandalorian took the world by storm in 2019, as the new and exciting Star Wars show. It follows the adventures of Din Djarin (Pedro Pascal), simply known as Mando, as he finds "the child", and instead of turning him in for a bounty, he decides to instead protect "the child", or Grogu, becoming something of a surrogate father. Season 3 of the popular Star Wars show has recently started on Disney+, following Din, Grogu, and fellow Mandalorian Bo-Katan (Katee Sackhoff), as something of a conspiracy seems to be threatening the safety of the Mandalorians.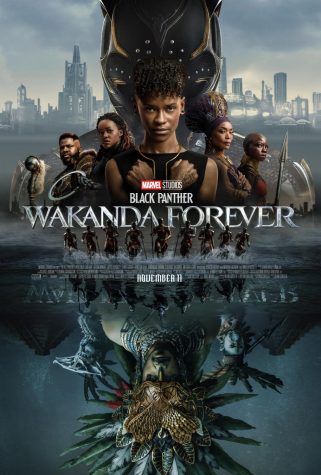 "Black Panther: Wakanda Forever"
Year: 2022
Genre: Coming of age, science fiction, superhero 
For Fans Of: "Black Panther," "Captain America: Civil War," "Avengers: Infinity War," "Avengers: Endgame"
After the tragic passing of Black Panther star, Chadwick Boseman, the Marvel Cinematic Universe somehow had to move the story of Wakanda forwards. Blending truth with fiction, they crafted a story of grief, healing, and hope, with the character of Shuri (Letitia Wright) stepping into the role of lead character. Introducing beloved comic book character Namor (Tenoch Huerta) and bringing Shuri into her own, this movie stole the hearts of many viewers and proved that Wakanda is, indeed, forever.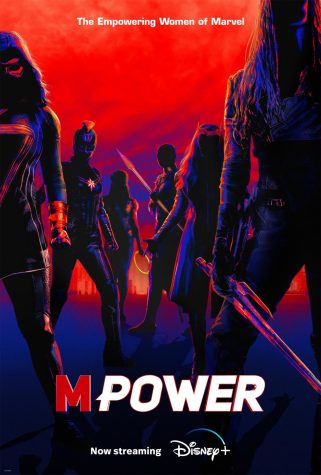 "MPower"
Year: 2023
Genre: Documentary
For Fans Of: Behind the scenes, moviemaking, Marvel characters
Celebrating the women of Marvel in time for Women's History Month, this documentary explores characters like Okoye (Danai Gurira), Nakia (Lupita Nyong'o), Carol Danvers (Brie Larson), Wanda Maximoff (Elizabeth Olsen), Gamora (Zoe Saldana), and Nebula (Karen Gillan). Sharing stories of the actresses who brought them to life, the people behind the scenes, as well as people who have been touched by these characters, this show highlights some of the incredible women of Marvel.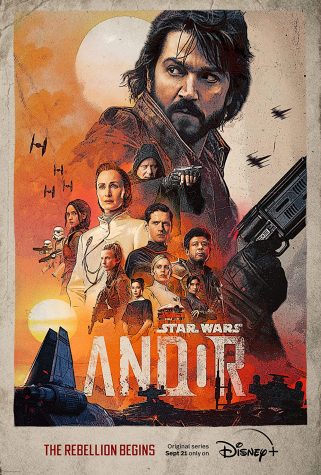 "Andor"
Year: 2023
Genre: Science fiction
For Fans Of: "Rogue One," "The Mandalorian"
Before Rogue One, before the Rebellion had taken root, there was Cassian Andor. Cassian was one of the breakout characters from the movie Rogue One, but before his ultimate sacrifice, he was a man with questionable morals caught in the grasp of a conspiracy. Exploring the backstory of Cassian, Andor spans twelve action-packed episodes, as audiences learn who he is at his core.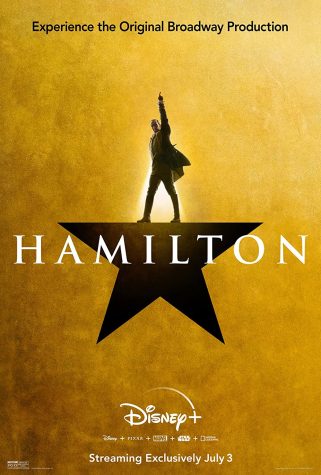 "Hamilton"
Year: 2020
Genre: Historical fiction, musical 
For Fans Of: Historical fiction, "In The Heights"
Treasury secretary, founding father, fighter in the Revolutionary War, the musical Hamilton breaks open the conflicted man who helped found the United States, and exposes him to the world. Built from truth, and told through the lens of rap, Hamilton quickly made musical history. With forty-seven songs, corresponding to the age that Hamilton was when he died, this musical tells the story of America's forgotten founding father.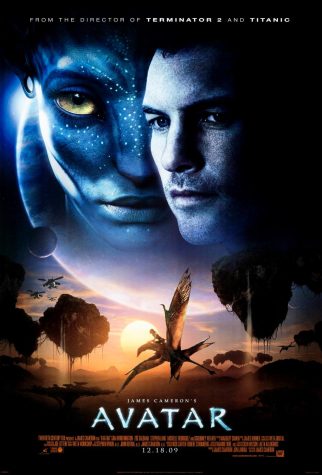 "Avatar"
Year: 2009
Genre: Science Fiction, Adventure
For Fans Of: "Prometheus," "Dune"
The Na'vi are creatures who appear basic but are highly evolved. They inhabit the beautiful extraterrestrial world of Pandora. Given the planet's toxic environment, human/Na'vi hybrids known as Avatars are required to attach to human minds in order to be able to walk freely on Pandora. The protagonist is lured into a struggle for the continuation of the planet as his bond with a native Na'vi deepens.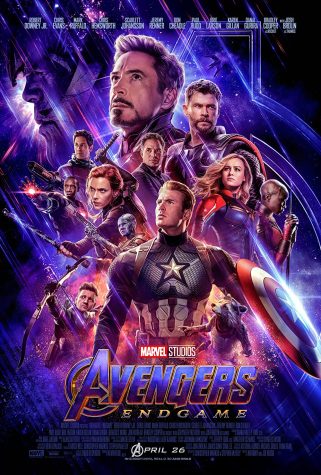 "Avengers: Endgame"
Year: 2019
Genre: Action, Adventure, Fantasy, Sci-fi 
For Fans Of: "Avengers: Age of Ultron," "Black Panther," "Captain America: Civil War"
Tony Stark, who is stranded in space without access to food or water, sends Pepper Potts a message as his oxygen supply begins to run low. Hawkeye, Rocket, War Machine, Nebula, Ant-Man, Thor, Black Widow, Captain America, and Bruce Banner, the remaining Avengers, must find a means to rescue their defeated colleagues in order to face the terrible titan Thanos, who wiped out half of all life in the universe, in an epic clash.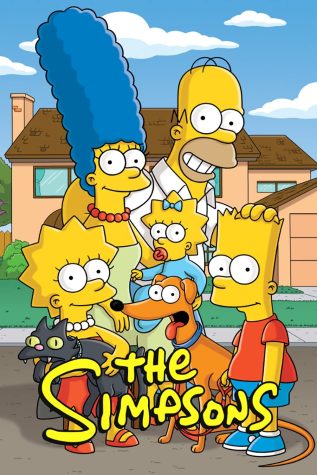 "The Simpsons"
Year: 1987- Present
Genre: Animated Sitcom, Satire Comedy
For Fans Of: "Family Guy," "The Simpsons Movie"
A dysfunctional family's antics are the subject of this animated sitcom. Homer is the clumsy unhealthy beer-loving father, Bart is the perpetually underachieving ten-year-old (and proud of it), Marge is the diligent homemaker wife, Lisa is the underappreciated eight-year-old genius, and Maggie is the adorable, pacifier-loving mute baby. There are many colorful people and scenarios.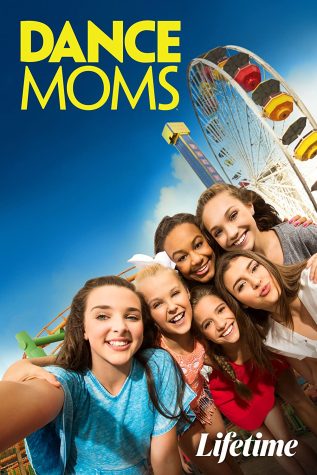 "Dance Moms"
Year: 2011-2019
Genre: Reality television, Drama
For Fans Of: "America's Got Talent," "Dancing with the Stars"
Unscripted reality television is what Dance Moms is all about. The program centers on a group of "Moms" and their daughters who compete in young dance competitions under the controversial Abby Lee Miller's tutelage. There is always fighting between the mothers, screaming from Abby, and a breakdown in every episode.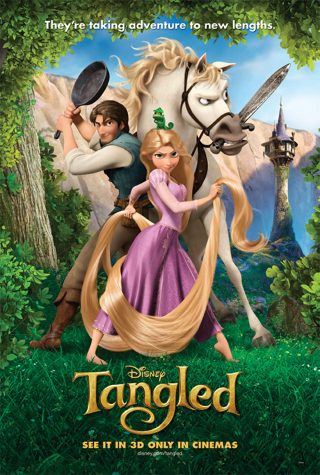 "Tangled"
Year: 2010
Genre: Animated Musical, Romance, Fantasy, Comedy
For Fans Of: "The Princess and the Frog," "Beauty and the Beast"
A Disney animation of a classic story. Rapunzel, the beautiful princess, has been imprisoned in a tower since she was a toddler by an old hag. Her miraculous long blonde hair has the capacity to grant endless youth, and the evil Gothel exploits this power to keep her young. Rapunzel, at the age of 18, grows interested about the outside world, and when a prince uses her tower as a haven, she begs him to assist her escape.