Recent Scoop Stories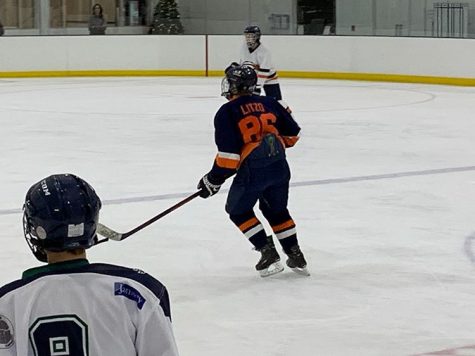 February 7, 2020
Even though it is under the name of WS, the Ice Hockey team actually consists of students from various schools in the county. It is a group of students ...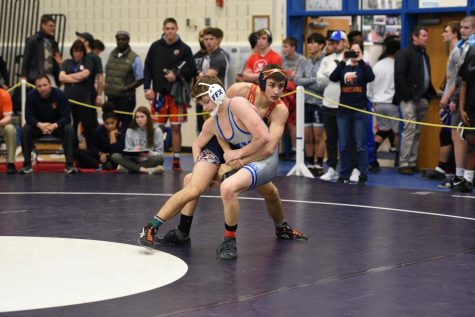 February 7, 2020
As districts are set to take place at WS on February 8th, it is the perfect opportunity for students to come and support the wrestling team and appreciate...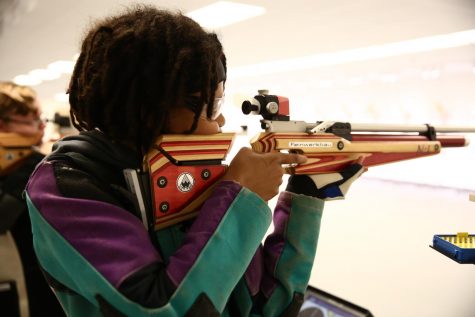 February 5, 2020
The rifle team is very unique from other sports, as they take on a different type of team work. The team has matches at various locations and they compete...
February 5, 2020
That dreaded time is here again. Sandwiched between midterms and course selection season to help cure the post holiday slump, Valentine's Day stands as one holiday people prefer to skip. It may have...
Nutrition: the not-so-sweet truth
February 5, 2020
Fat is bad for you. Fat is linked to heart issues. Fat makes you fat. Or, so you've been told. The truth is, many of the studies about our diets and health, studies that were for years accepted as medical...
January 31, 2017
Victor's Pizza: the "little Italy" in Springfield, Virginia. With its tasty pizza and its varied menu, Victor's is a great place to take the family for a night out...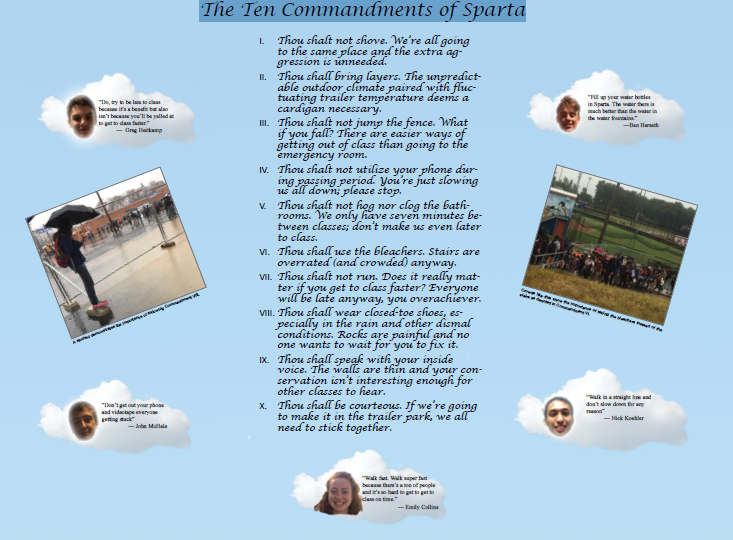 December 15, 2016
I. Thou shalt not shove. We're all going to the same place and the extra aggression is unneeded. II. Thou shall bring layers. The unpredictable outdoor climate paired...