Sean Stuck, Entertainment Editor
November 13, 2019
Long t-shirts, bright HydroFlasks, Brandy Melville, shell necklaces, and Birkenstocks. These apparel items and accessories describe only one group: VSCO girls. The 2019 term...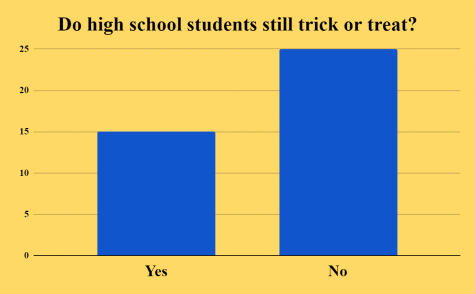 November 13, 2019
Halloween brings excitement to students of all grade levels. With all its costumes, candies, and parties, Halloween is easily one of the most popular fall holidays among high school students. Students...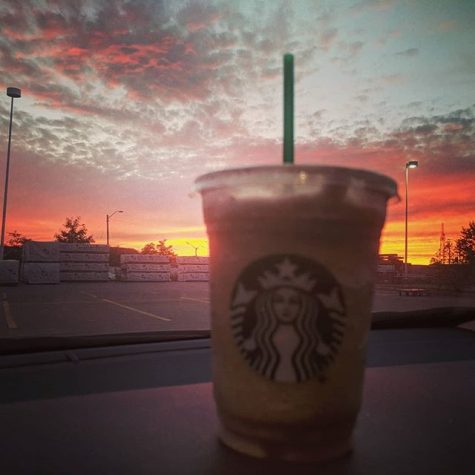 November 13, 2019
While Starbucks may be infamous for its ability to revive the annual pumpkin spice latte (PSL) craze that alerts the antennas of coffee lovers across America that fall has come, it is also the experimental...
January 31, 2017
Victor's Pizza: the "little Italy" in Springfield, Virginia. With its tasty pizza and its varied menu, Victor's is a great place to take the family for a night out...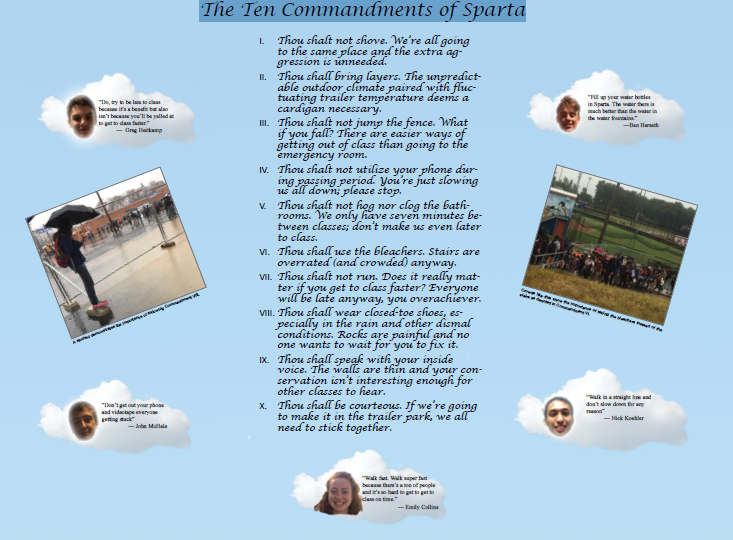 December 15, 2016
I. Thou shalt not shove. We're all going to the same place and the extra aggression is unneeded. II. Thou shall bring layers. The unpredictable outdoor climate paired...